Furman Kasseem Ahmed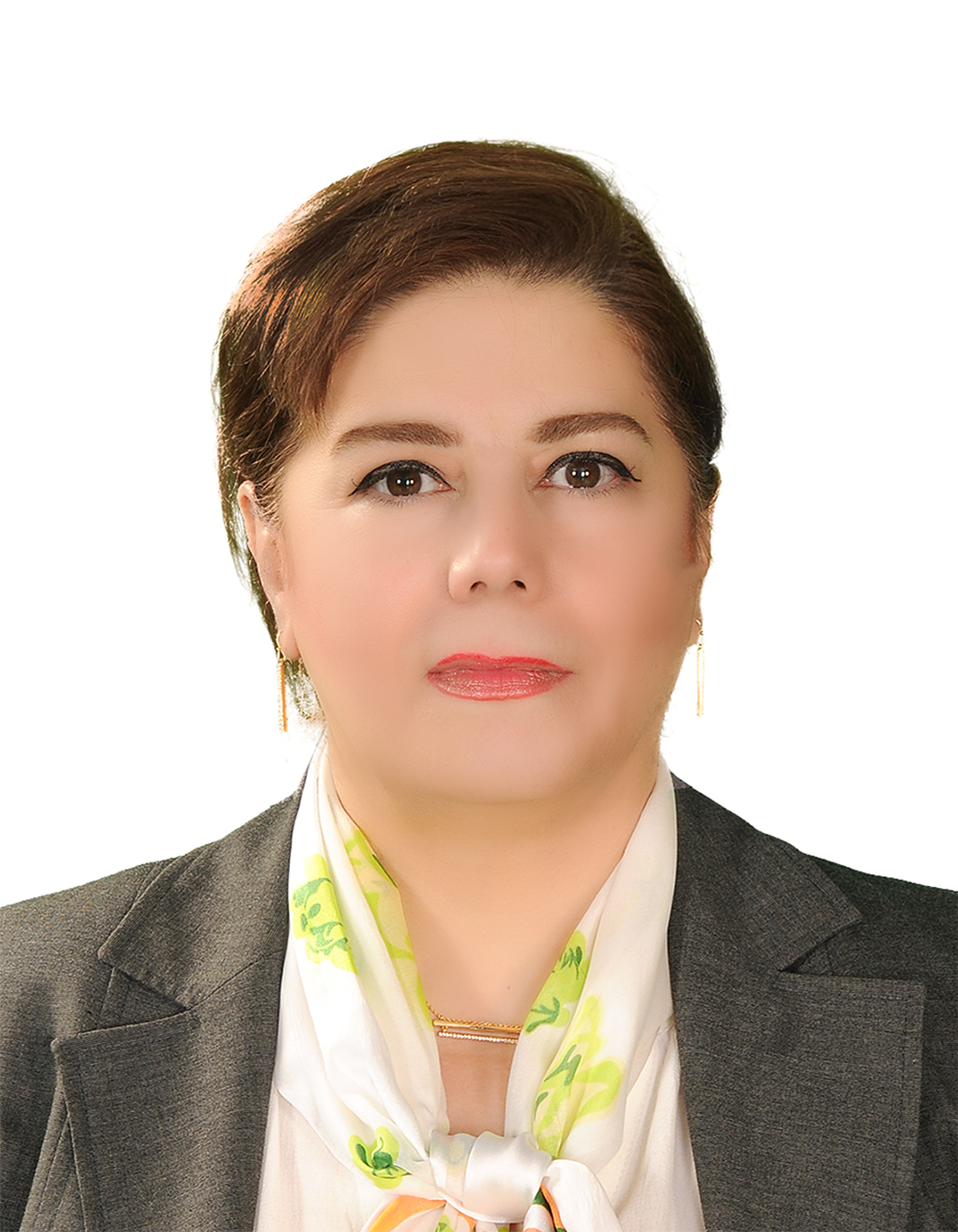 Assistant Professor
College of Health Sciences
Department of Physiotherapy
This email address is being protected from spambots. You need JavaScript enabled to view it.
Furman kasseem Ahmed holds a PhD in Medical Physics and is currently working in the College of Health Sciences / Department of Physiotherapy. Her diverse scientific specialization, which combines more than one specialization, helped her to work in different faculties, and this in turn earned her a good teaching experience, which helped her to supervise many graduation projects as well as supervising a master's student. In addition to teaching, she holds the title of specialist Medical Physicist due to her previous work in the Ministry of Health (in the field of management, research, training, development, maintenance and teaching of various types of instruments MRI, ultrasound, computed tomography, X - cardiac angiography, etc).. She had joined many advanced courses and programs such as the DAD program, as well as courses attended by international companies such as Siemens and Philips, and worked in turn to train workers on these devices for the largest learning hospitals in Iraq. She has advanced ionizing radiation protection experience gained by working in the Ministry of Environmental Protection, Ionizing Radiation Protection department.
Synthesis and characterization of lead oxide nanostructures for radiation attenuation application,SMH Sabah M.Ahmed ,Raghad Y.Mohammed ,Ahmed Fattah Abdulrahman,Furman ...Materials Science in Semiconductor Processing 130.2021
Theoretical and Practical Investigation of Blood Flow through Stenosed Coronary Lad Artery.ZA Mohammed, FK Ahmed, SJ Abbass

Al-Khwarizmi Engineering Journal 9 (3), 38-57

Evalution of the conventional approaches to calculate the optical energy gap of amorphous Si and Ge .SKJ Al- Ani, A Ibrahim, FK AL- Dhoki. Journal of Natural and Applied Sciences 4 (1), 223-242
1-B.Sc. in physics / College of Science Baghdad Univ.
(1984-1985)
2-M.Sc. in physics Solid State /Women College of Science
Baghdad Univ. (1995- 1996)
Specialization: Solid State
Research Topic: Theoretical Study of Optical Properties
Absorption Edge at the High Absorption
Region of Amorphous Germanium
and Silicon.
3-Doctoral of Medical Physics /Physiology Department/
Medicine College AL-Mustansiriyah Univ. (2008- 2009)
Specialization: Medical Physics
Research Topic: Cytogenetic Study on the Effect of
Electromagnetic Radiation (EMR)
on Normal and Cancer Cells.