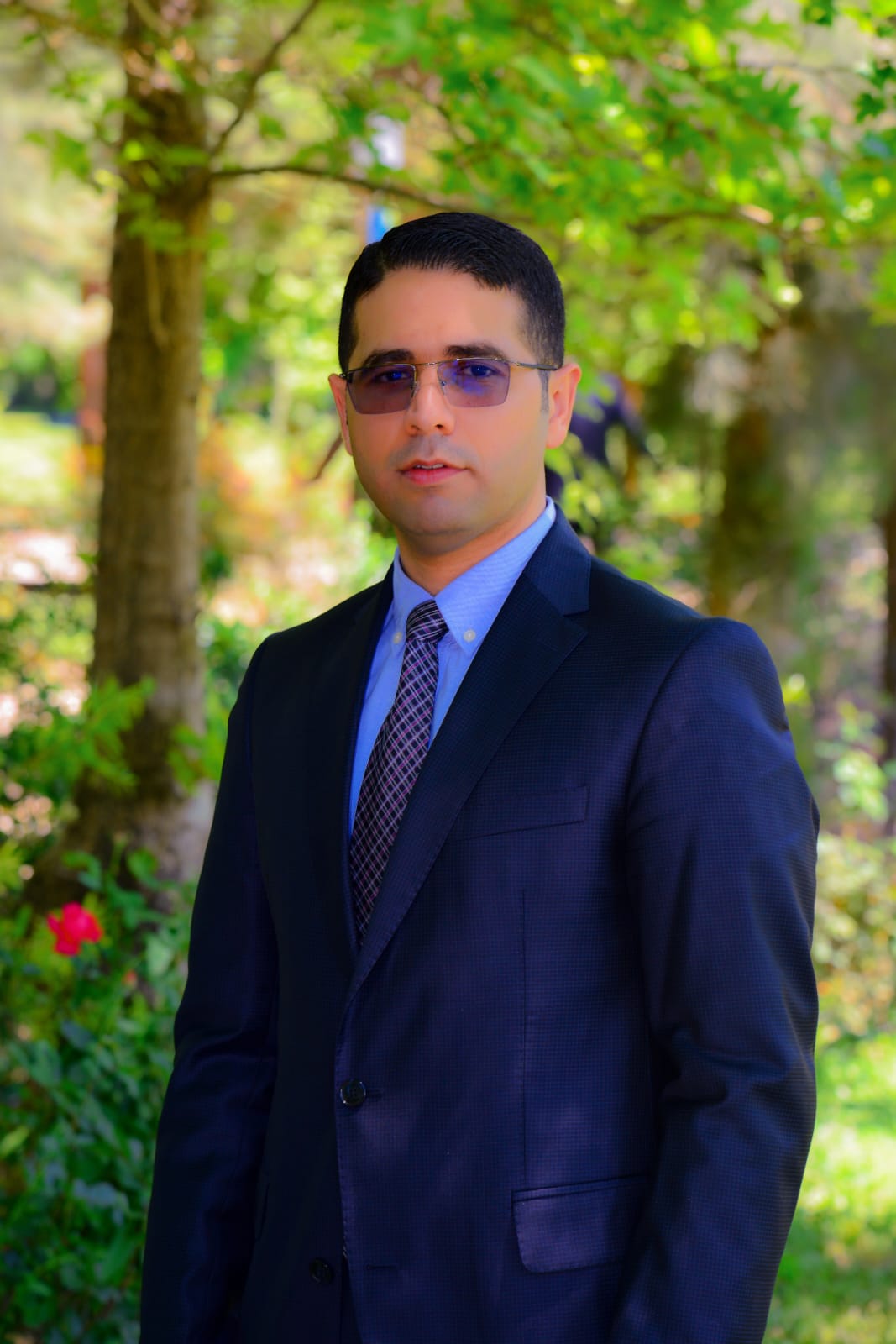 B. Sc. Pharmacy, M. Sc. Pharmaceutical Chemistry, Ph. D. Pharmaceutical Chemistry
 Hayman Sardar AbdulRahman is a Lecturer at the College of Pharmacy, Hawler Medical University in Kurdistan Region, Iraq. He holds a Ph.D. degree in Pharmaceutical Chemistry and serves as the head of the Pharmaceutical Chemistry Department.
Dr. AbdulRahman's primary research interests revolve around Organic Drug Synthesis and the study and enhancement of pharmacological activity in newly synthesized drugs. He completed his educational journey at Hawler Medical University, obtaining a B.Sc. in Pharmacy, an M.Sc. in Pharmaceutical Chemistry, and a Ph.D. in Pharmaceutical Chemistry. His undergraduate studies were completed at the College of Pharmacy, Hawler Medical University in Erbil, Iraq, and he graduated in July 2007. He pursued his M.Sc. and Ph.D. degrees at the same institution, earning them in March 2012 and November 2020, respectively.
 Vision
To achieve national recognition as a top-ranked program in Pharmaceutical Sciences. 
MISSION
We are a multidisciplinary department providing expertise in the areas of drug discovery, development and evaluation. We are dedicated to pursuing scholarship that creates new knowledge, to learning that disseminates and preserves knowledge, and to engagement that exchanges knowledge. Our mission is to:
Provide an integrated, multidisciplinary education in the Pharmacy school to students enrolled in our graduate and doctor of pharmacy programs;
Maintain innovative research programs in Pharmacy which contribute to our understanding of the design, synthesis, delivery, disposition, action and safety of biologically active compounds;
Serve as a resource of expertise to the university and the community at large.
OBJECTIVES
The Pharmacy will champion and be led by values and commitments that define its character, principles, standards, and expectations of its members. They include to:
Foster appreciation of the critical and unique contributions made to the professional and graduate pharmacy programs.
Enhance the scientific and professional communities within and beyond the university.
Strive for excellence, through assessment and iterative quality improvement.
Maintain teaching and learning at the cutting edge of knowledge in our specializations.
Champion collaboration and interdisciplinary learning and research.
Create and sustain diversity and inclusion for faculty, students and staff and an environment that welcomes and values those of all social identities and backgrounds.
Contribute to an atmosphere that conveys respect and supports outstanding communication.
Pledge to act with honesty and integrity, and adhere to the highest standards of professional behavior.