Welcome to
Pedagogy Center
of
Hawler Medical University
Vision
Promoting innovation and excellence in health profession education.
Mission
Preparing teachers to take their place as leading health care professionals, educators, and researchers.
Goals
Training new teachers to be health profession educator.
Promoting opportunities for academic development for teachers in Hawler Medical University.
Initiating faculty development program in the following fields:
Building research capacity of faculty staff.
Improving instructional methodologies.
Enhancing information communication technologies (ICT) of the faculty staff.
Developing modern assessment tools and its implementation techniques.
Establishing E learning and blended learning.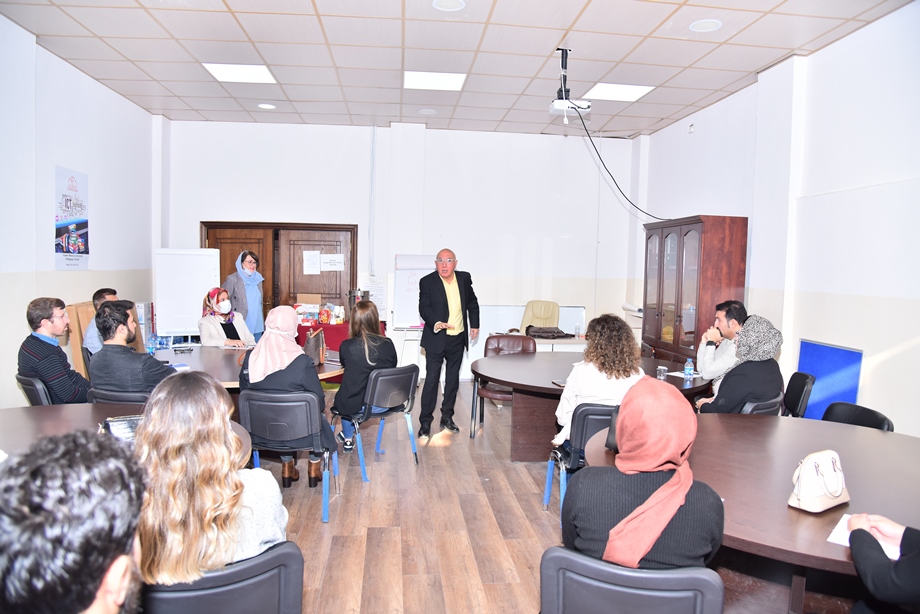 On 22 and 25 November 2021, a 2 day workshop was organized about body language for around 20 new teachers. The workshop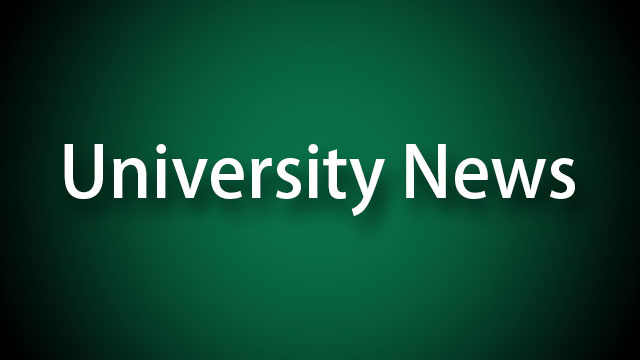 This is the Test News for Pedagogy Center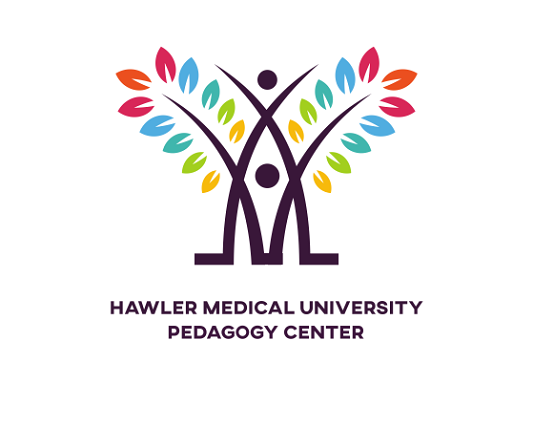 In the light of the instructions of the Ministry of Higher Education and Scientific Research, on Sunday 20th August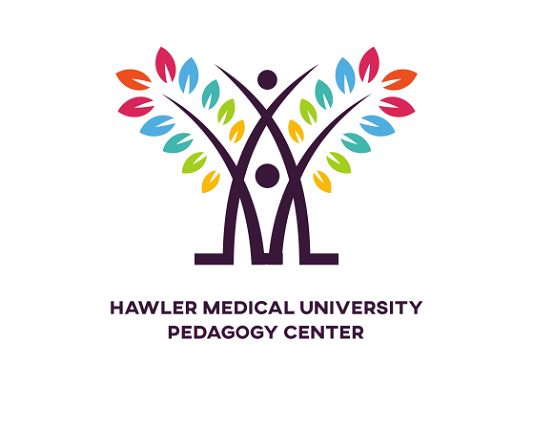 The Center for Pedagogy and Academic Development at Hawler Medical University announced that the next pedagogy course wi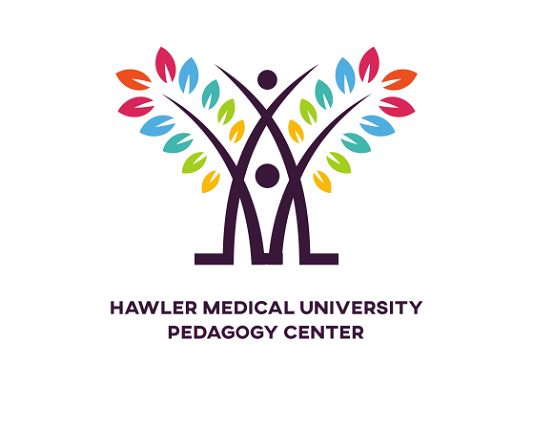 The Center for Pedagogy and Academic Development at Hawler Medical University announced that the next pedagogy course wi