Welcome to
College of Pharmacy
of
Hawler Medical University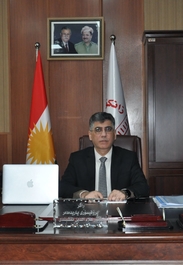 The College of Pharmacy of Hawler Medical University was the first college of pharmacy established in the Kurdistan region, Iraq. The college was founded in 1997 at the University of Salahaddin-Erbil. Then, it has become under the management of Hawler Medical University when the university was established in 2005. The college offers BSc degree in Pharmacy. The college admits around 70 undergraduate students each year. The college also offers MSc degree in different topics of pharmacy in addition to PhD degree in a number of topics.
The College of Pharmacy is committed to the education of professional and graduate students who, upon graduation, can meet the public need for safe and effective pharmaceutical care. Students and college staff generate and disseminate knowledge contributing to the education and continual professional growth of pharmacists, educators, scientists, and other healthcare professionals. The characteristics of quality instruction, basic and applied research, community and professional service, and extensive instruction in all types of pharmacy practice settings contribute to making the College of Pharmacy programs rewarding and satisfying experiences.
Vision
The vision of Hawler Medical University College of Pharmacy will be recognized for providing opportunities that encourage innovation in pharmaceutical education, training, scholarship, pharmacy practice and collaborative research.
Mission:
The mission of Hawler Medical University College of Pharmacy is to provide pharmacy education of excellent quality to students through leadership in pharmacy education, research, community engagement and improved patient care.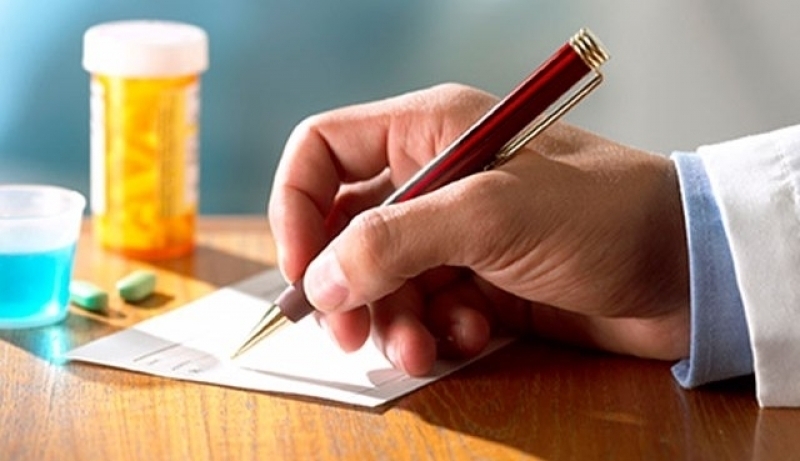 Date of second (2020) Foreign Pharmacy Graduate Equivalency Examination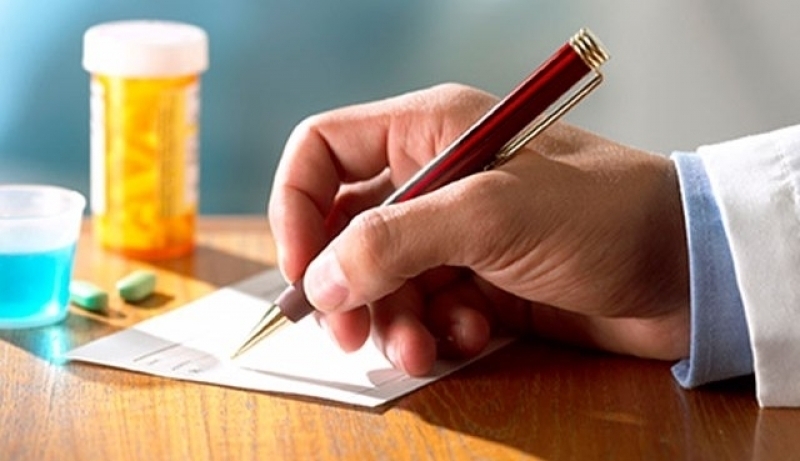 Date of second (2020) Foreign Pharmacy Graduate Equivalency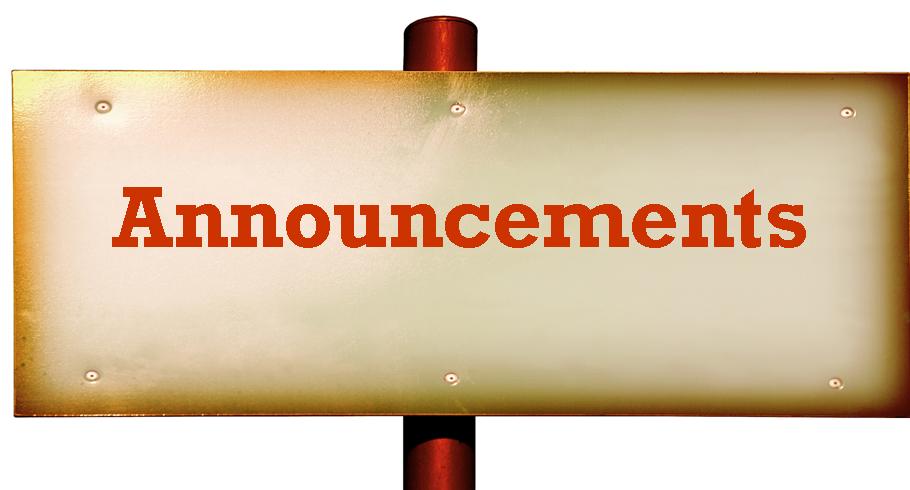 Assistant Professor Dr. Dara O. Meran, President of Hawler Medical University announced