Ligia Eliya Matti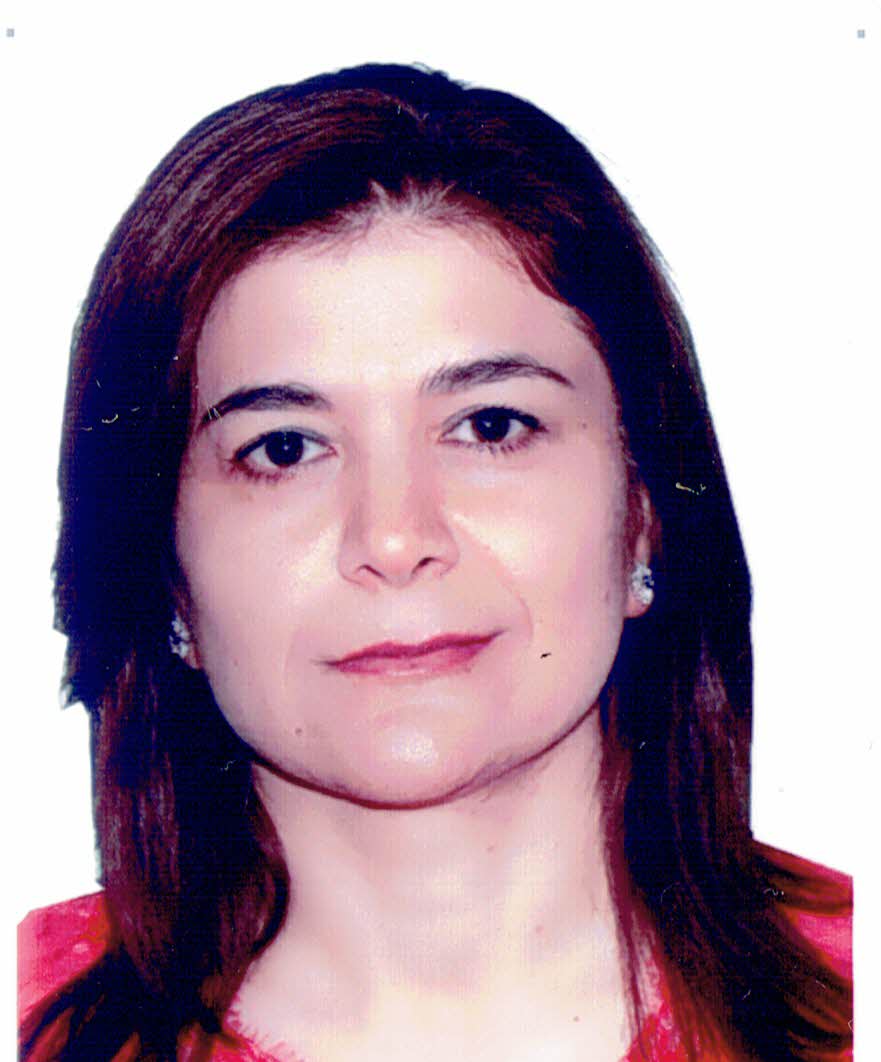 Lecturer
College of Health Sciences
Department of Clinical Biochemistry
This email address is being protected from spambots. You need JavaScript enabled to view it.
Regarding my undergraduate study, I graduated from veterinary medicine college for a period of 1997-2002. A master degree was completed during 2004-2006 at the same college in a department of physiology, biochemistry and pharmacology, University of Mosul, Mosul. The project involved assessing toxic effects of an anthelmintic drug oxfendazole on pregnant female rats prenatally and postnatally. After achieving master degree, I obtained an employment as assistant lecturer at the college of veterinary medicine since 2006, University of Dohuk, Dohuk. In 2012, I started studying a PhD in tissue engineering and drug delivery department at school of pharmacy, University of Nottingham, Nottingham, Uk. The study included probing function of organic cation transporters (OCTs) in respiratory system using alveolar cell line, A549 as a main cell line and bronchial cell line, Calu-3 as a control cell line. The expression profile of all members of OCTs was conducted (OCT1-3, OCTN1-2) using polymerase chain reaction PCR. OCT1 and OCTN2 were quantified applying quantitative polymerase chain reaction QPCR. In addition, they were quantified at posttranscriptional level using In Cell Western ICW technique.
1- Impact of diuretics on body electrolytes particularly potassium and sodium(2018-2019).
2- Comparison between applied antihypertensive drugs (2019-2020).
1- Assessment of Developmental Toxic Effects in Rats Expposed to Oxfendazol prenatally. (2006)
2- Developmental toxic effects in suckling pups of rats from dams treated with diclofenac (2010)
3- Effect of induced epilepsy on some biochemical parameters in female rats. (2012)
4- Probing the Role of Organic Cation Transporters in Respiratory Epithelial Cell Proliferation in vitro. (2016)