Zanco Hassan Jawhar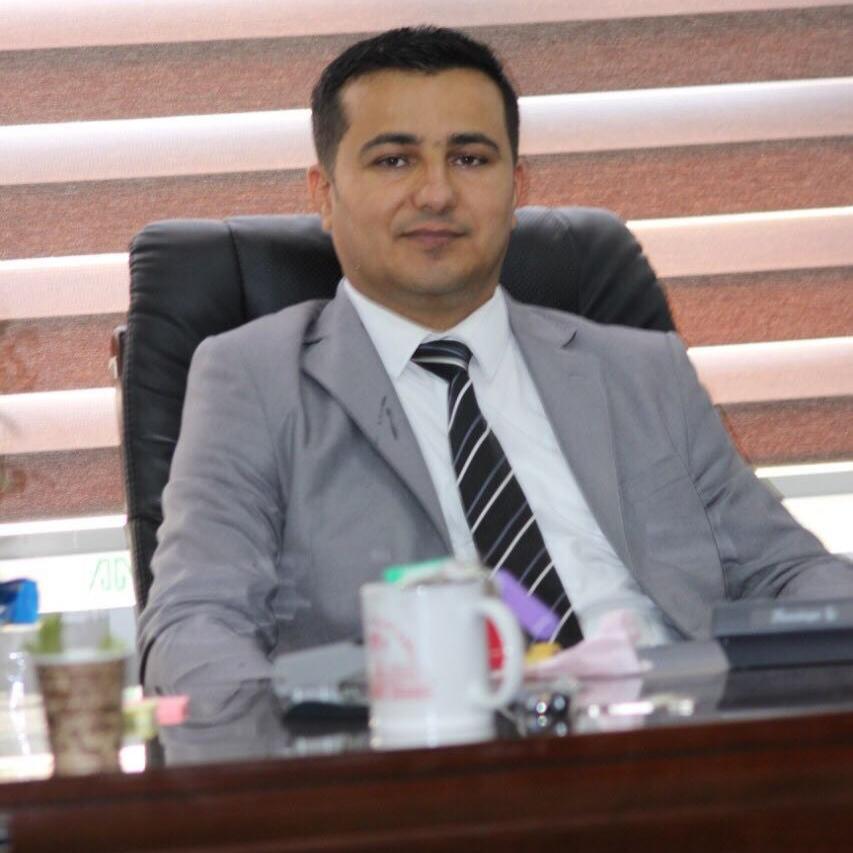 Lecturer
College of Health Sciences
Department of Clinical Biochemistry
This email address is being protected from spambots. You need JavaScript enabled to view it.
Biography:
Welcome to my Academic Profile page. My name is Zanko hassan Assistant lecturer from College of Health sciences, Hawler Medical University , Erbil, Iraq. I have got Bsc degree in college of Science , Salahaddin University , and Msc degree in organic Chemistry from India , His current research work is mainly related to organic Chemistry.I am teaching organic Chemistry in college of health sciences . Now I am working as a Assisstant lecturer at Hawler Medical University-Erbil.
Intersting:
organic chemistry
Aras Najmadin,Sarbast Muhammed,Zanco Hassan. Synthetic Approaches and Pharmacological Evaluation of some New Acetamide Derivatives and Benzylidene -2-(2,6-dimethyl-phenylamino)-thiazole-4-ones.
2008-2010
Master of Science (M.Sc.) in Organic Chemistry,
Department of Chemistry,
College of maulana azad,
Dr.babasaheb Ambadkar Marathwada University- Aurangabad, India.
Thesis title: Synthesis and characterization of triazole
Supervisor: Assistant Professor Dr. Arif Pathan.
2005
Bachelor (B.Sc.) in Chemistry,
Department of Chemistry,
College of Science,
University of Salahaddin- Erbil, Kurdistan Regional Government of Iraq.