Khelat Adham Abduljabbar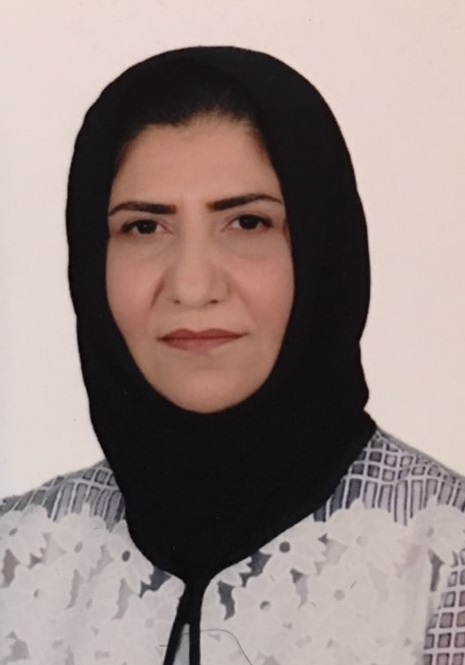 Assistant Lecturer
College of Health Sciences
Department of Medical Microbiology
This email address is being protected from spambots. You need JavaScript enabled to view it.
I am currently an assistant lecturer at Hawler Medical University/Medical Microbiology Department.
I have worked in the bacteriology department for 8 years, in the virology department for 5 years, and in the pharmacology department for 4 years in Maternity Teaching Hospital.
My researchs were on the following titles:
1. Cytogenetic Study of Autism in Erbil Governorate
2. Molecular and Microbiological Identification of MRSA in Nosocomial infections
The title of my research students is on the prevalence of the most common cause of bacterial infection in UTI.
Bacholer's in Biology - College of Science (Salahaddin University) 2002
High Diploma in Genetic Biology -College of Science (Salahaddin Universiy) 2013
Msc in Medical Microbiology - College of Medicine (Hawler Medical University) 2017

phD Student at Hawler Medical university college of Medicine micro biology department 2020-2021
I have been working part-time in Lala Hospital/Laboratory department private sector since 2011.
I also worked in Sherwani Lab for 2006-2011.