Shinwy Bakhtyiar Radha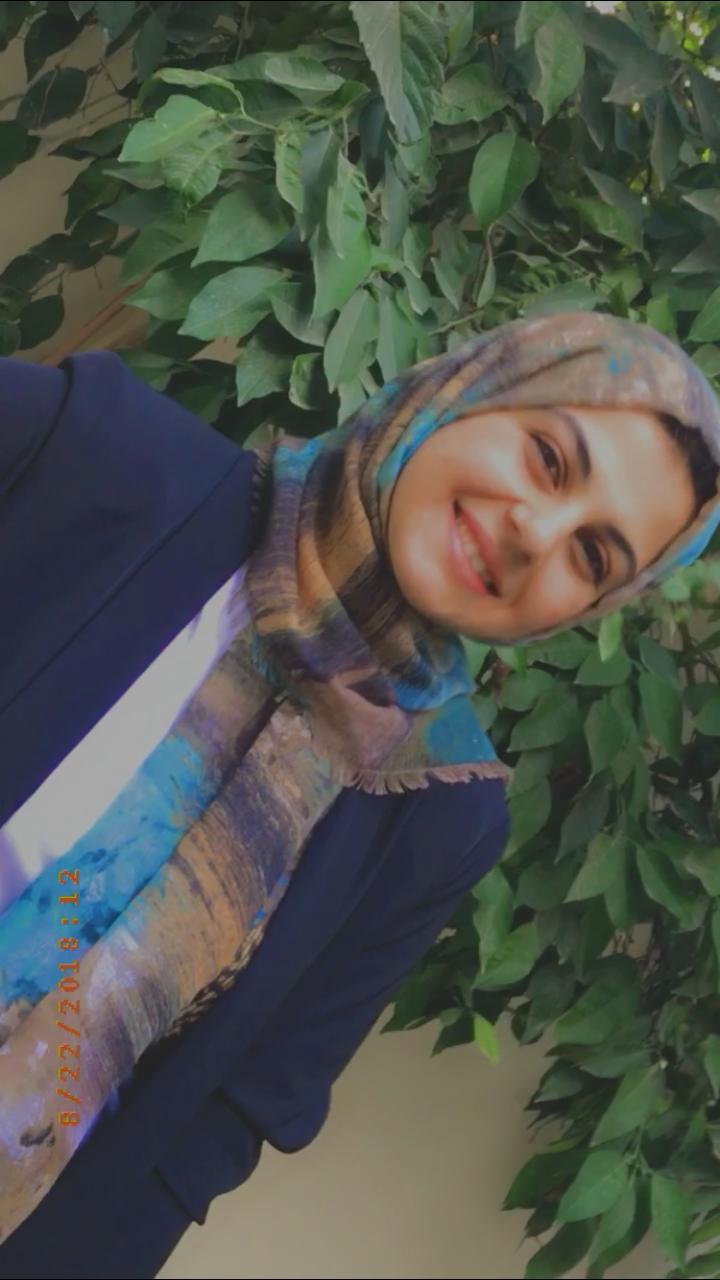 Assistant Lecturer
College of Nursing
Department of Nursing
This email address is being protected from spambots. You need JavaScript enabled to view it.
shinwy radha has master degree in Nursing Science, oncology speciality from Hawler Medical University. she is assistance lecturer at Hawler Medical University, college of Nursing, and teaching Fundamental Nursing, Adult Nursing, and Emergency Basic life support. her teaching objectives are to:
Practicing and implementing my working experience.
Improving my teaching skill.
Trying to encourage and giving a good learning environment for learners.
Establishing and maintaining trusting link with Tishk International University .
Enhancing communication and relationship skills with different cultural and academic devises people
she is intresting in Emergency Nursing, Nursing Education field for teaching and research.