Tiran Jamil Piro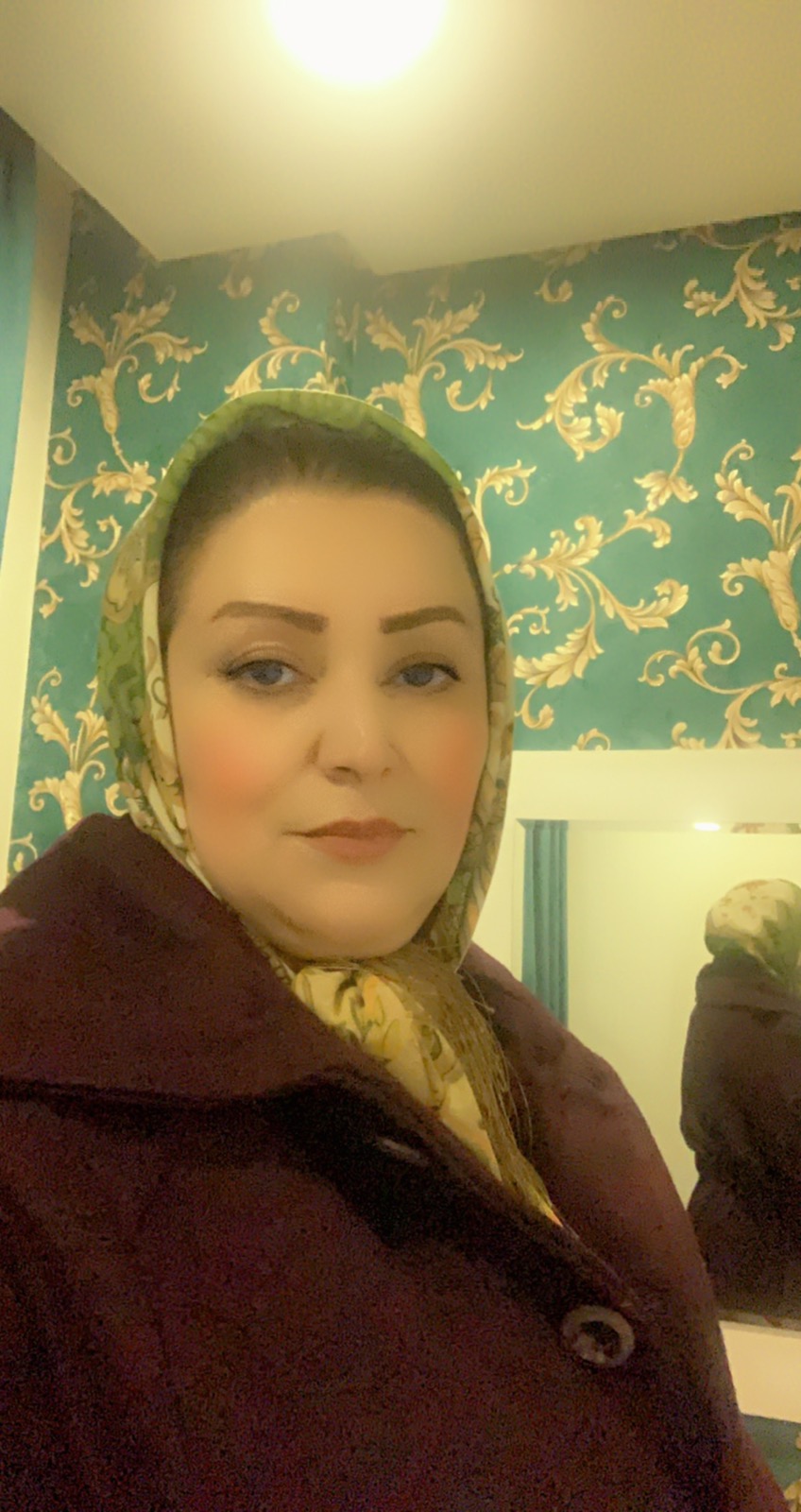 Assistant Professor
College of Nursing
Department of Midwifery
This email address is being protected from spambots. You need JavaScript enabled to view it.
Tiran Jamil Piro has PhD in maternity Nursing from Tehran University of Medical sciences/college of Nursing and Midwifery(TUMS). She is Assisstant profesor and head of Midwifery department, teaches different courses of maternity nursing and midwifery including: antental care, normal labor and postpartum care, pregnancy at risk, clinical placement, fundamental of nursing theory and clinical, gynecology... she has more than 16 publications and more than 20 studies in the different field of maternity and women health.
Iraqi Nurses perspectives about safety issues in maternity services.
Iraqi nurses perceptions of working in maternity unit
Kurdish maternity nurses perspectives about human dignity
Knowledge, Practice and Attitude of married Women Regarding Preconception Care in a sample of Kurdish women
Experience of Iraqi women who received IVF treatment in IVF center in Maternity Hospital/Erbil
BSc in Nursing from Isfahan Medical university/College of Nursing and Midwifery/Iran 1999-2000
MSc in Maternity Nursing/Hawler Medical University/College of Nursing/Iraq 2005
PhD in Maternity nursing/Tehran University of Medical Sciences/College of Nursing and Midwifery/international Campus 2015
Teaching: Head of Midwifery department, head of scientific committee, member of curriculum committee...