Dlzar Sedeeq Anwer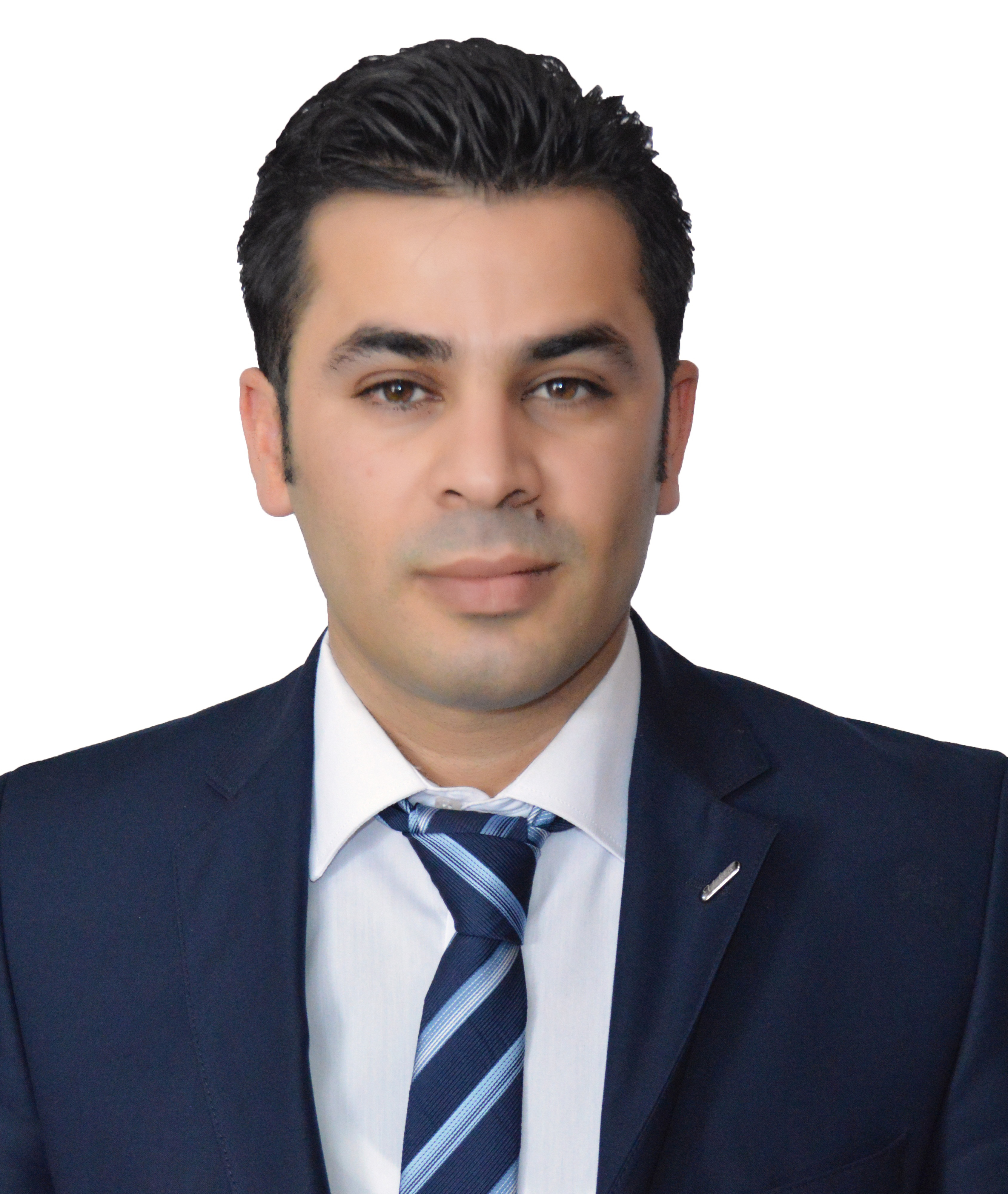 Lecturer
College of Nursing
Department of Midwifery
This email address is being protected from spambots. You need JavaScript enabled to view it.
Dlzar S. Anwer has MSN degree in Nursing Education at Valparaiso University in the United States of America. I have Registered Nurse (RN) license from New York State Education Department (NYSED)- Board of Nursing in the United States of America. He has Basic Life Support (BLS) and Advanced Cardiovascular Life Support (ACLS) Certification for health care provider by American Heart Association at Chicago, Illinois-USA. He is a Lecturer of nursing education at Hawler Medical University, Erbil, Iraq. He teaches different courses including academic debate, communication skills, clinical placement, consultation, and pediatric clinic. His current research work is mainly related to nursing educations research. Before pursuing the academic career, he established two years of experience as a Pediatric Nurse at Raperin Teaching Hospital. His work involved assessing and caring of sick children.
May 2015 MSc degree in Nursing Education Valparaiso University, Indiana-USA
Thesis: The outcome of distance versus traditional instructional delivery on course grades in graduate nursing education.
July 2011 BSc degree in Nursing Hawler Medical University, Erbil, Iraq
Nov 2006 Associated Degree in Nursing Medical Institute, Erbil, Iraq
Teaching:
Academic debate, Communication Skills, Clinical placement, Pediatric clinic, and Consultation