Midia Kaikhasraw Abdul Karim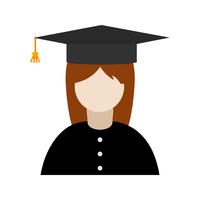 Assistant Lecturer
College of Nursing
Department of Nursing
This email address is being protected from spambots. You need JavaScript enabled to view it.
My first start at college of nursing was in 2003 after my graduation and obtaining B.Sc. degree in Microbiology at College of Science - Salahaddin University.
Research Interest: Microbiology
B.Sc. in Microbiology
College of Science
Salahaddin University
Erbil
- Member of Kurdistan Biological Syndicate.
- Instructor in Microbiology Lab.
- Instructior in Anatomy Lab.
- Manager of Health and Safety Dept.