Ansam Naji Alhassani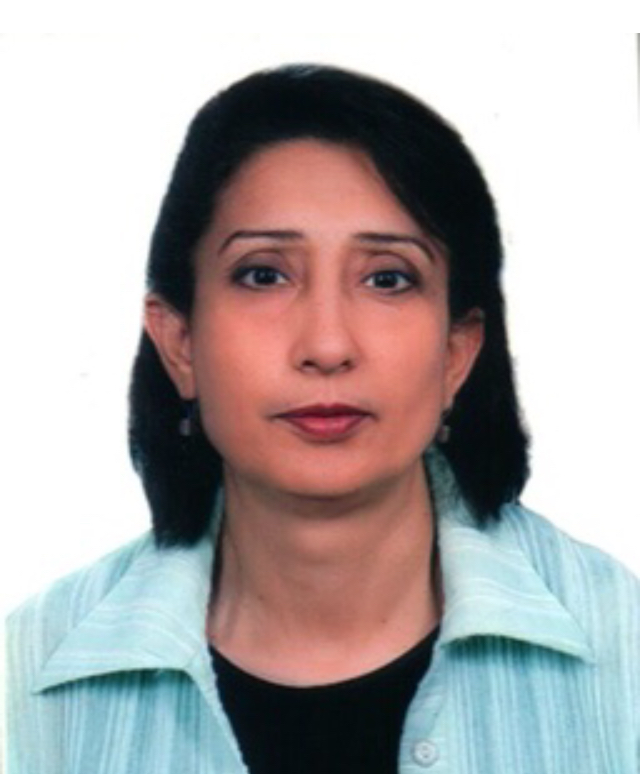 Assistant Professor
College of Pharmacy
Department of Pharmacology
This email address is being protected from spambots. You need JavaScript enabled to view it.
Dr. AnsamN.Alhassani is an Assisst.professor in the department of pharmacology,Hawler medical university. Received B.pharm from college of pharmacy/Baghdad university ,MSC (pharmacology)from college of medicin/Hawler medical university,and PhD.(toxicology)from college of pharmacy/ Hawler medical unversity
1.Drug advers effect and health assessment.
2.Clinical toxicology (acute, chronic ,drug abuse ).
3.Enviromental toxicity and pollution.
Alhassani AN. (2013) Survey study of lead exposure among lead workers in Erbil. Iraqi J Pharm 13(1):51-58
Alhassani AN and Yahya BM (2013) Measurment of serum zinc level in patients with warts, cardiovascular diseases, and leukema. Iraqi J Pharm 13(1):1-6
Alhassani AN and Daloe OJ (2015) Impact of amiloride-hydrochlorthiazide diuretic against the pathway of uric acid-VLDL and peroxynitrite in essential hypertension. Res Revi: J Pharm. ISSN: 2230-9861 (online), 5(Issue 3).