Bashdar Mahmud Hussen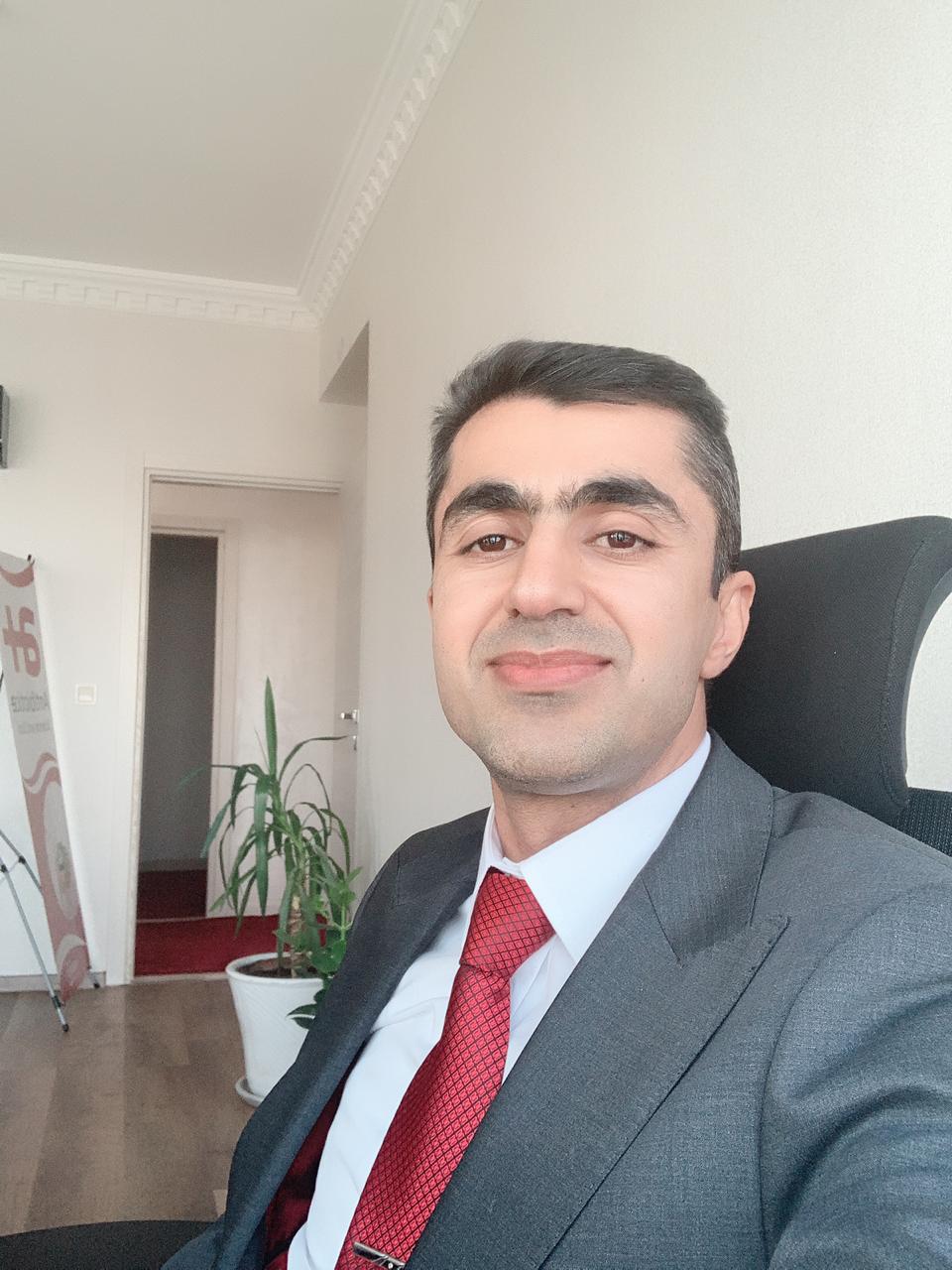 Assistant Professor
College of Pharmacy
Department of Clinical Analysis
This email address is being protected from spambots. You need JavaScript enabled to view it.
Bashdar Mahmud Hussen has MSc degree in Biotechnology from
BAMU University. He is a Lecturer of Molecular Biotechnology at Hawler Medical University.
He has more than 250 publications. His current research work is mainly related to Genetics and cancer.
His work involved assessing and Self-esteem building in Iraqi Kurdistan region.
Beside of these, he is a Trainer at Aga Organization and HOPE academy center (UK).
The fields that I interested in (Human genome, Cancer and Non-coding RNA)
| | | |
| --- | --- | --- |
| Bioinformatics Based analysis of Organic Anion Transport protein (OAT2) | 1st IFIP International Conference on Bioinformatics | 2010 |
| Host cell interaction of Thrombospondin-Related Anonymous Protein in Plasmodium falciparum | National Conference on (Technology Foresight in Life Sciences) | 2010 |
| Evolutionary studies on cellulase using Bioinformatics | National Conference on (Technology Foresight in Life Sciences) | 2010 |
| | | |
| --- | --- | --- |
| Seroprevalence of Cytomegalovirus among Voluntary Blood Donors in Erbil, North Iraq. | Medical City & College of Medicine – Baghdad Joint Conference | 2012 |
| | |
| --- | --- |
| Prevalence of Metabolic Syndrome among Health Care Providers | M Research Journal of Medicine and Medical Sciences (ISSN: 2354-323X) Vol. 2(10) pp. 238-244, October, 2014 Available online |
| The Effects of Ramadan fasting on metabolic profile and weight | ZANKO journal of Medical Science, 2014 |
| Detection of Cytomegalovirus by Polymerase Chain Reaction (PCR) in Erbil Voluntary Blood Donors | ZANKO journal 2016 |
| Prevalence of Helicobacter pylori and Related Factors among University Students in Kurdistan | Indian Journal of Science and Technology, Print ISSN: 0974-6846 | Online ISSN: 0974-5645, | Vol 6 (8) | August 2013 |