Abdulrahman Jawdat Mohammed Hamasy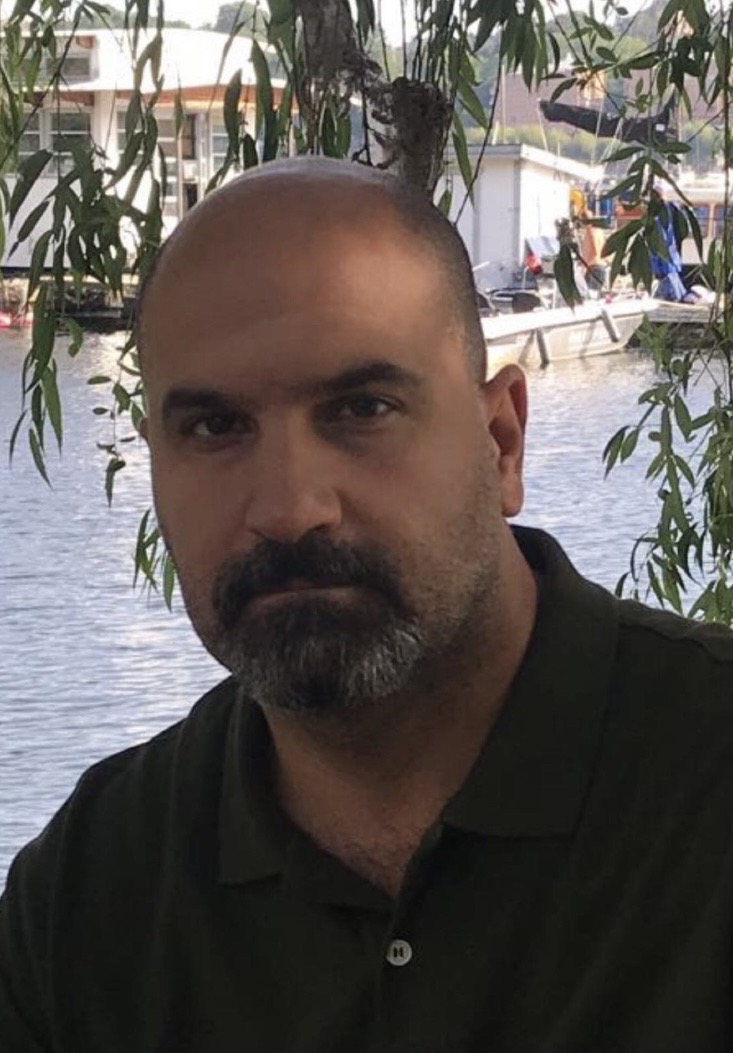 Lecturer
College of Pharmacy
Department of Clinical Analysis
This email address is being protected from spambots. You need JavaScript enabled to view it.
I am a pharmacist, I have master degree in clinical biochemistry, and my PhD study was about mutation and its effect on lymphoid malignancies.
Abdulrahman Hamasy, Qing Wang, K. Emelie M. Blomberg, Dara K.Mohammad, Liang Yu, Mauno Vihinen, Anna Berglöf, and C. I. Edvard Smith. Substitution scanning identifies a novel, catalytically active ibrutinib-resistant BTK cysteine 481 to threonine (C481T) variant. Leukemia 2017; 31, 177-185.
Karin E. Lundin, Abdulrahman Hamasy, Paul Hoff Backe, Lotte N. Moens, Elin Falk-Sörqvist, Katja B. Elgstøen, Lars Mørkrid, Magnar Bjørås, Carl Granert, Anna-Carin Norlin, Mats Nilsson, Birger Christensson, Stephan Stenmark, C.I. Edvard Smith. Susceptibility to infections, without concomitant hyper-IgE, reported in 1976, is caused by hypomorphic mutation in the phosphoglucomutase 3 (PGM3) gene. Clin Immunol. 2015;161(2):366- 72.
Alamdar Hussain, Dara K. Mohammad, Manuela O. Gustafsson, Merve Uslu,Abdulrahman Hamasy, Beston F. Nore, Abdalla J. Mohamed, and C. I.Edvard Smith.
Signaling of the ITK (Interleukin 2-inducible T Cell Kinase)-SYK (Spleen Tyrosine Kinase) Fusion Kinase Is Dependent on Adapter SLP-
76 and on the Adapter Function of the Kinases SYK and ZAP70. J Biol Chem.2013 Mar 8;288(10):7338-50.
Berglöf A, Hamasy A, Meinke S, Palma M, Krstic A, Månsson R, Kimby E, Österborg A, Smith CI. Targets for Ibrutinib Beyond B Cell Malignancies.
Scand J Immunol. 2015 Sep;82(3):208-17. Review.
Vargas L, Hamasy A, Nore BF, Smith CI. Inhibitors of BTK and ITK: state of the new drugs for cancer, autoimmunity and inflammatory diseases. Scand J Immunol. 2013 Aug;78(2):130-9. Review
I have started giving (biochemistry) lectures for third stage / college of pharmacy and also (clinical biochemistry) for 3rd stage /college of health science