RAWAZ DALZAR TAWFEEQ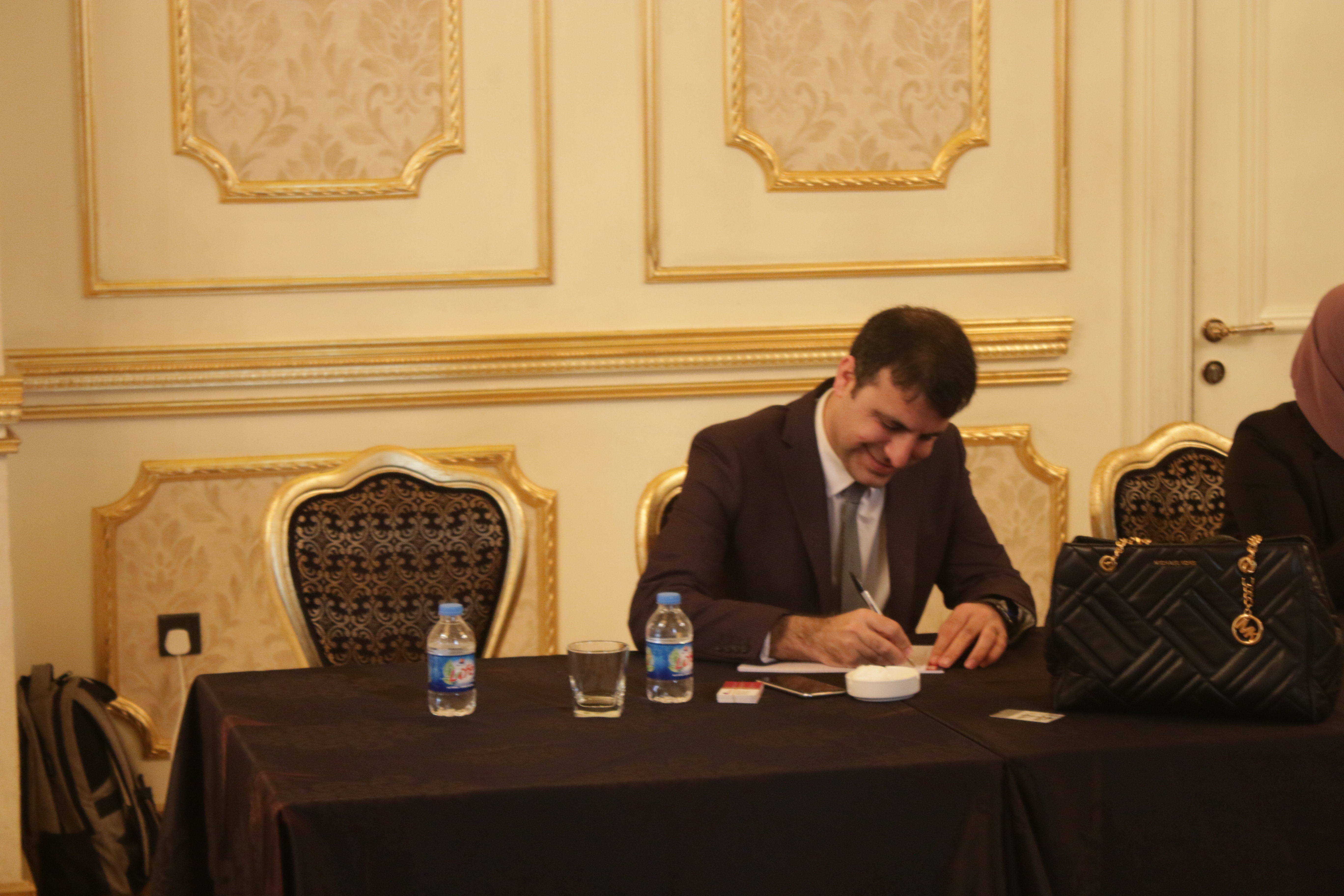 Lecturer
College of Pharmacy
Department of Clinical Analysis
This email address is being protected from spambots. You need JavaScript enabled to view it.
Rawaz D. Tawfeeq completed MSc in Integrated physiology in health and disease at the University of Nottingham (UK) in 2013. He is a current PhD student in Pathophysiology subject at college of pharmacy. He is a lecturer in college of pharmacy / Hawler Medical University.
PhD student in Pathophysiology
2013 MSc Integrated Physiology in Health and Disease - University of Nottingham - Nottingham - United Kingdom.
Thesis: Effect of Beetroot Juice on Blood Flow and Exercise Performance.
2008 BSc Pharmacy - Hawler Medical University - Erbil - Kurdistan Iraq.
Teaching:
1. Human Physiology
2. Pharmacy Practice
3. Research Project