Sazan Jameel Haji Ali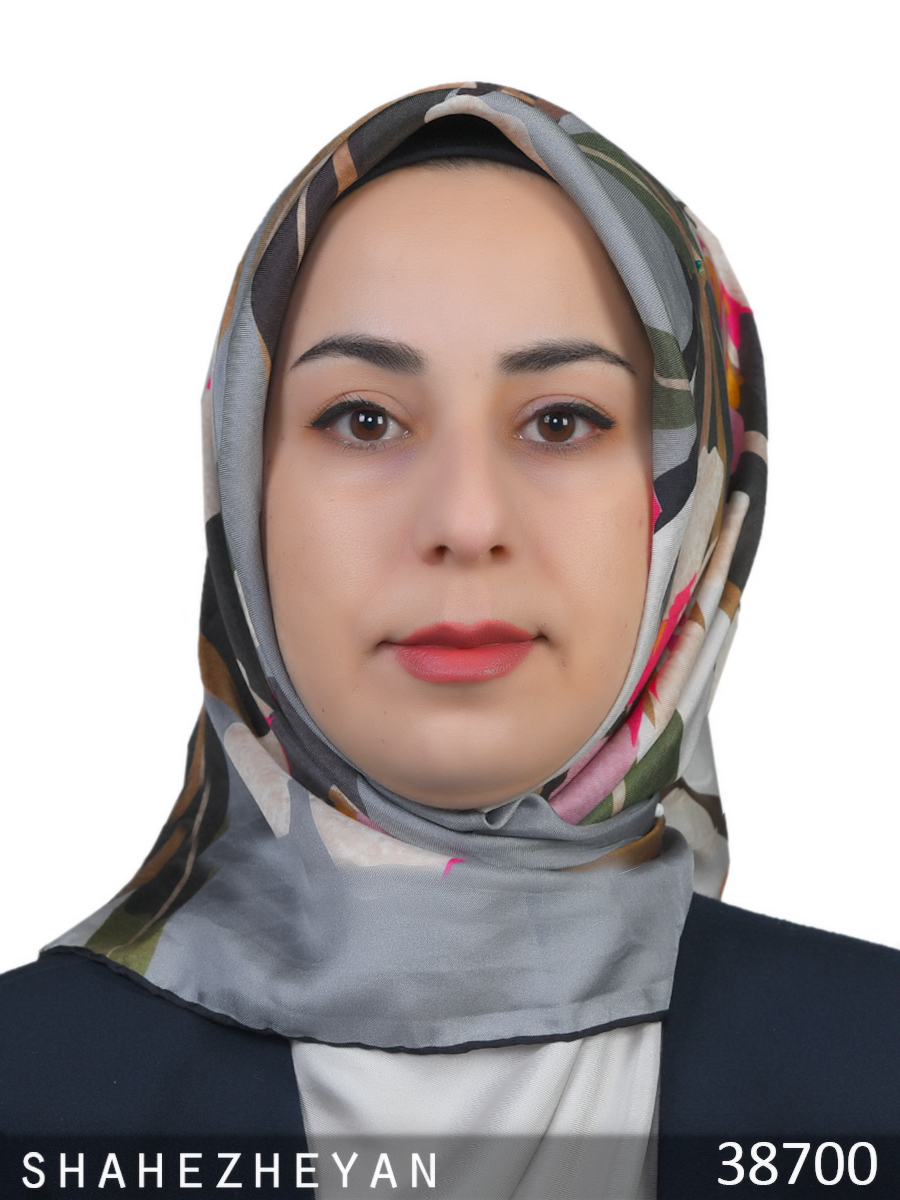 Assistant Lecturer
College of Pharmacy
Department of Pharmaceutical Chemistry and Pharmacognosy
This email address is being protected from spambots. You need JavaScript enabled to view it.
Sazan J Haji Ali has MSc degree in Medicinal chemistry from Hawler Medical University. She is an assistant lecturer at Hawler Medical University, Erbil, Iraq. She teaches different courses including Medical Terminology and drug discovery and design. She has one publication. Her current research work is mainly related to drug design.
DAD Ameen, S Jameel - Zanco Journal of Medical Sciences (Zanco J Med Sci), 2019
Design, Synthesis, and Evaluation of Novel 2
H

-Benzo[b][1,4]thiazin-3(4

H

)-one Derivatives as New Acetylcholinesterase Inhibitors
https://doi.org/10.3390/molecules27072121
Oct. 2017 MSc in medicinal chemistry/HMU. Erbil/Iraq
Thesis: Synthesis and Characterization of Novel Mutual Ester Prodrugs of Acyclovir
Sep. 2011 B.Sc. Pharmacy, Hawler Medical University, Erbil, Iraq
Teaching
Medicinal Chemistry, Terminology.