Sara Tharwat Abdullah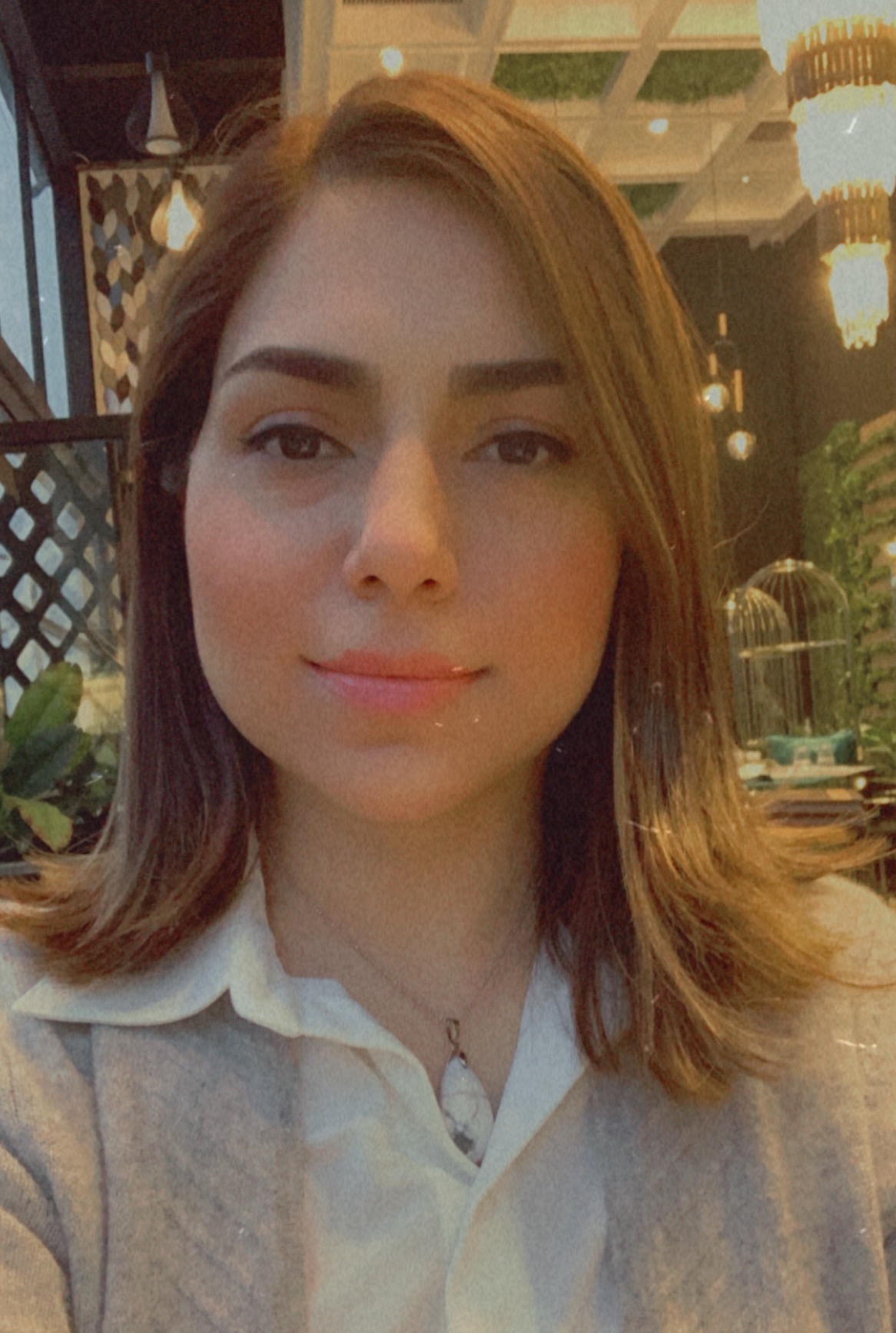 Assistant Lecturer
College of Pharmacy
Department of Clinical Pharmacy
This email address is being protected from spambots. You need JavaScript enabled to view it.
Sara Tharwat Abdullah has a MSc degree in Clinical pharmacy from Hawler Medical University. She is an assistant lecturer at Hawler Medical University/ College of Pharmacy. She teaches different courses including Patient assessment and communication, Community pharmacy, Hospital wards, Pharmacy practice and Therapeutics.
March 2016 MSc in Clinical Pharmacy, Hawler Medical university, College of Pharmacy. Erbil, Iraq.
Thesis: Metabolic dysfunction differences among treated breast cancer patients.
July 2011 BSc, Pharmacy College, Hawler Medical University, Erbil, Iraq.