Asmaa Awni Haydar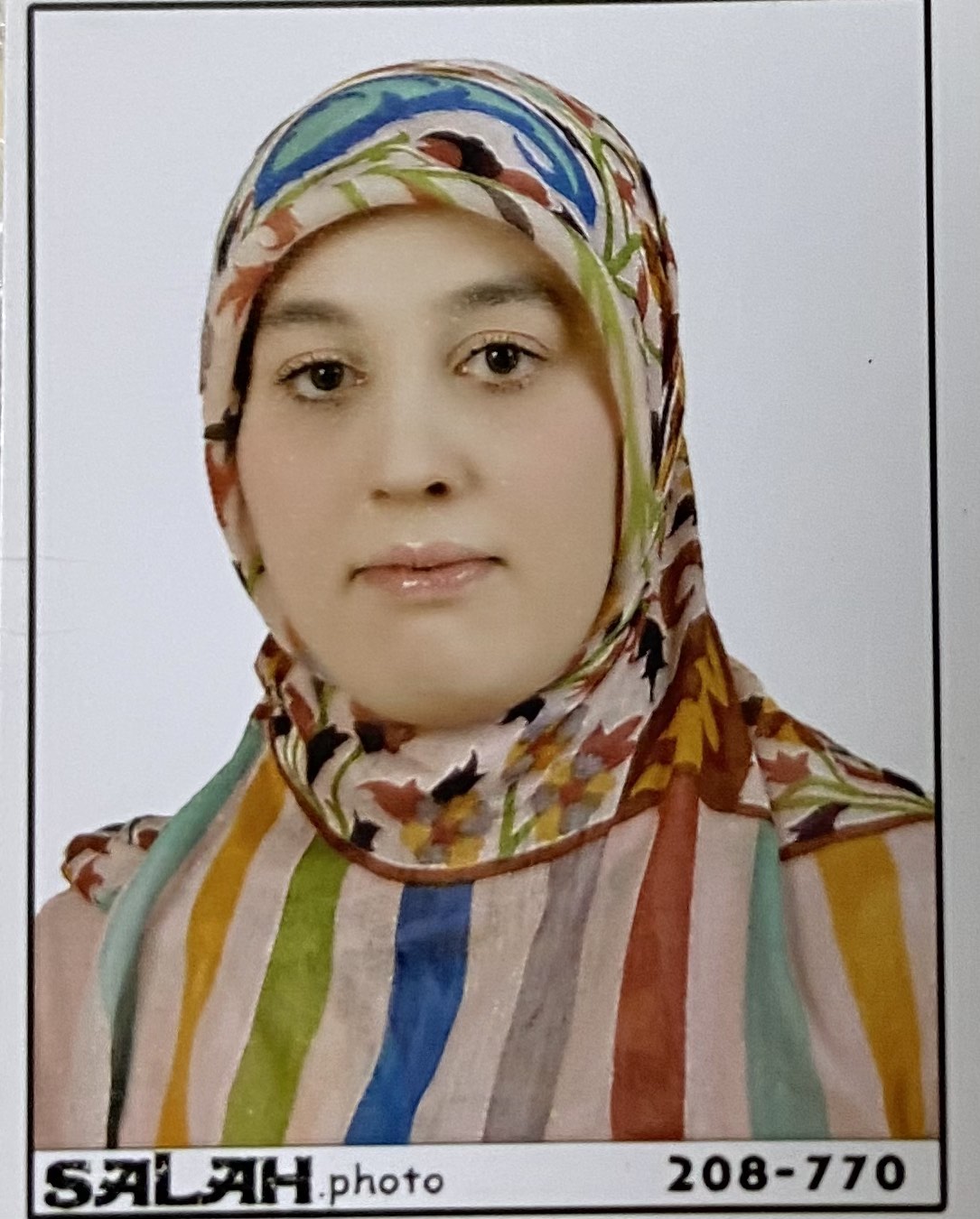 Lecturer
College of Pharmacy
Department of Pharmacology
This email address is being protected from spambots. You need JavaScript enabled to view it.
Asmaa A.H has completed his MSc in 2015 in Pharmacology & Toxicology in Hawler Medical University. She is assistant lecturer in college of pharmacy / Hawler Medical University. The research focus on area of pharmacology deals with drugs and their mechanism of actionand effects on human, investigation and identification of harmful effects of drugs in organs.
Asmaa currently working on Management and monitoring of drug according to specific disease, drug- drug interaction, drug-disease and drug-food interaction.
Impact different doses of Nicorandil Induced ulceration (Oral, Gastrointestinal and anal) in Rats: Roles of leptin and prostaglandin E2. Iraq J.Pharm Sci;25 (1):15-26.
MSc pharmacology & Toxicology- Hawler Medical University, Erbil, Kurdistan, Iraq.
Thesis: Effects of Nicorandil on Leptin and prostaglandin E2 levels in albino rats.
Teaching
1. Pharmacology practice & theory 3rd stage and pharmacology theory 4th stage.
2.Patient assessment and communication.