Abdalmuhaimn Yusif Sharef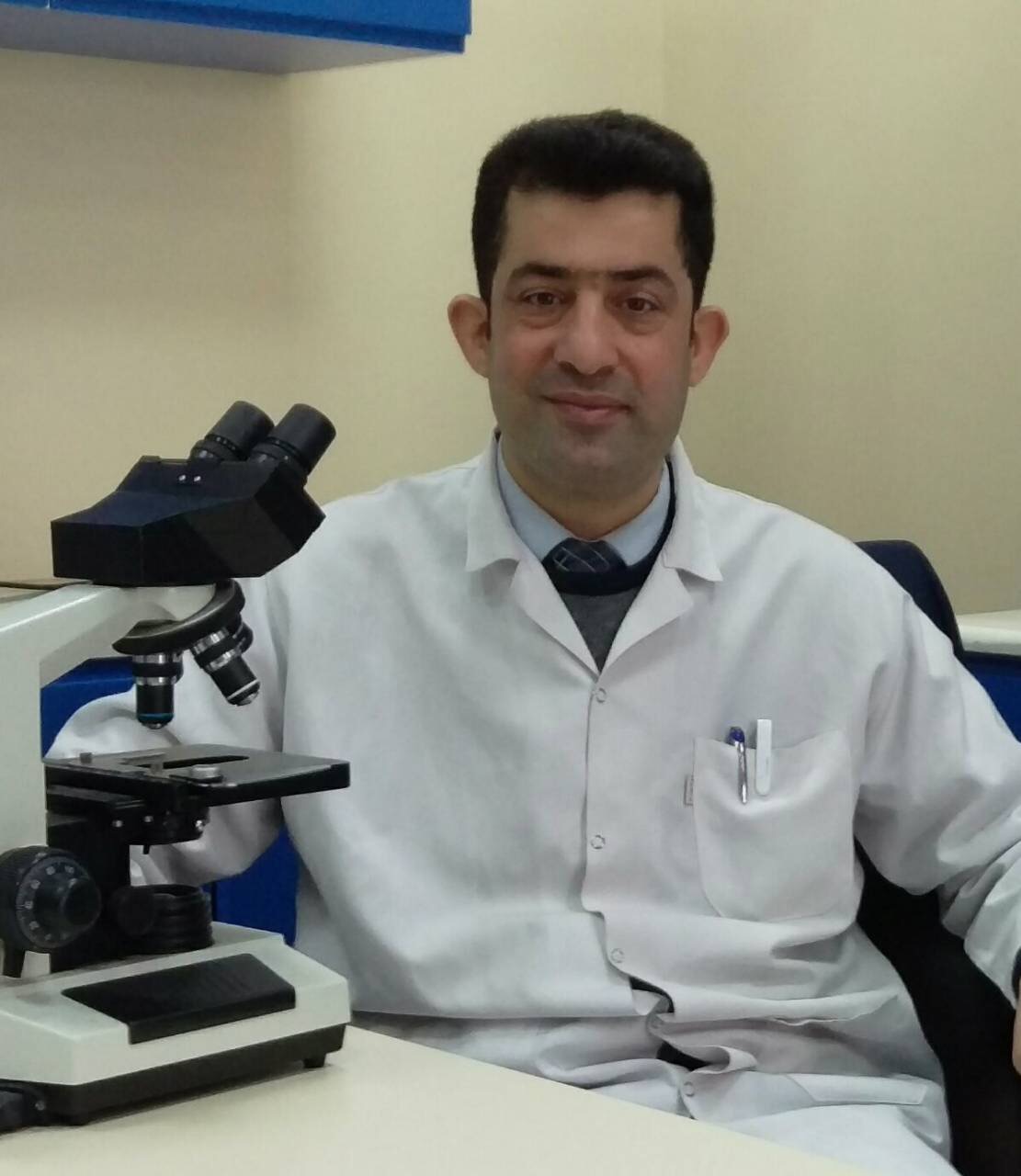 Lecturer
College of Pharmacy
Department of Clinical Analysis
This email address is being protected from spambots. You need JavaScript enabled to view it.
Abdalmuahimn Y Sharef has MSc degree in histology in pharmacy college ,Hawler medical university . He is an assistant lecturer of histology at pharmacy college . He teaches biology in first course and histology in 2ed course .
He has experience in histopathological techniques and slide preparation .
---
https://sites.google.com/a/pha.hmu.edu.iq/abdalmuaimn-yousif-sharef/
The protective effect of fumara aofficinals against the testicular toxicity of fluoxetine in rats
Histological study of rat testis
1.Effect of nandrolone on men semin in erbil city
2.The rotective effect of fumaria oficinalis against testicular toxicity of cetalopram.
3. Histopathological Aspects of Administration of Dexamethasone and diclofenac sodium on male albino rats.
jun 2010 Msc Histology in pharmacy college Hawler Medical University ,Erbil , Iraq.
Thesis : Effect of preclampsia on the human umbilical cord structure , histological and immunohistochemical study.
Teaching
Human biology and advance histology .
Projects
Study of semenifirous tubules and spermatogenesis , sperm count and its activity .