Rojgar Hamed Ali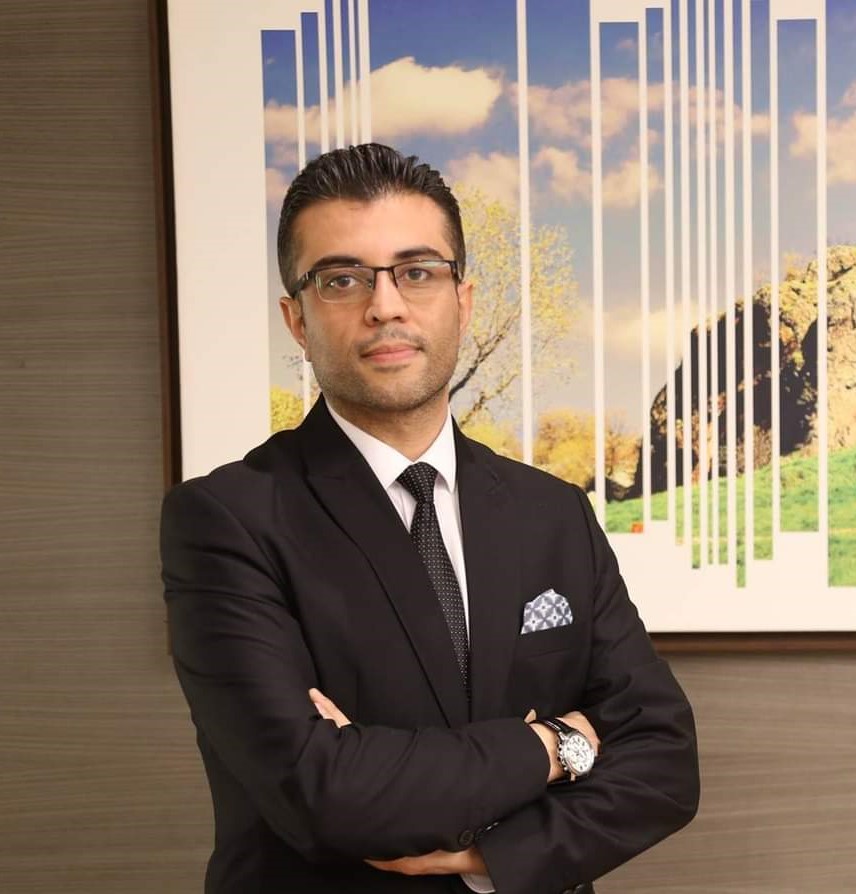 Lecturer
College of Pharmacy
Department of Pharmacology
This email address is being protected from spambots. You need JavaScript enabled to view it.
Rojgar Hamed Ali has PhD degree in Pharmacology from Hawler medical university.he teaches diferent courses including Pharmacology and Medical informatics.Before pursuing the academic career, he established 5 years of experience in medicines regulatory authority at MOH as he worked as DG for kurdistan Medicines control agency KMCA for two years.

https://scholar.google.com/citations?user=qEKGMy0AAAAJ&hl=en
Rojgar Hamed has more than 8 publications. His current research work is mainly related to cardiovascular and nervous system pharmacology


Dizaye, K. and Ali, R.H., 2019. Effects of neprilysin-renin inhibition in comparison with neprilysin-angiotensin inhibition on the neurohumoral changes in rats with heart failure. BMC Pharmacology and Toxicology, 20(1), pp.1-7.
Ali, Rojgar Hamed. "Impact of genetic variations on pharmacokinetic and pharmacodynamic properties of medicines and the future of drug therapy." Zanco Journal of Medical Sciences (Zanco J Med Sci) 24, no. 1 (2020): 65-67.
Ahmed Mustafa, Z., Hamed Ali, R., Rostum Ali, D., Abdulkarimi, R., Abdulkareem, N. K., & Akbari, A. (2021). The combination of ginger powder and zinc supplement improves the fructose‐induced metabolic syndrome in rats by modulating the hepatic expression of NF‐κB, mTORC1, PPAR‐α SREBP‐1c, and Nrf2. Journal of Food Biochemistry, 45(1), e13546.
Gastroprotective effects of calendula officinalis extract, Kawa Dizaye, Rojgar Hamed, HMU_B010, P 87-89.
Adherence to the standards of prescription chart among medical practitioners in Kurdistan region,Zanco Journal of Medical Sciences 20 (No. (2), 2016), 1356-1360.

Effects of metabolic syndrome on prostate specific antigen level, prostate volume and international prostate symptom scores in patients with benign prostatic hyperplasia,Zanco Journal of Medical Sciences 20 ((2), 2016), 1385-1389.
Dizaye, Kawa, Rojgar Ali, and Rafal Al-Rawi. "Impact of Sacubitril and RAAS inhibitors on p53 expression in rat-induced heart failure. A new approach for ischemic heart disease therapy." Annals of the College of Medicine, Mosul 42, no. 1 (2020): 11-18.
Msc., PhD Pharmacology 2019 Hawler medical university
Teaching: Pharmacology theory, Practical pharmacology, drug informatics, patient assessment