Mohammed Abdullah Ali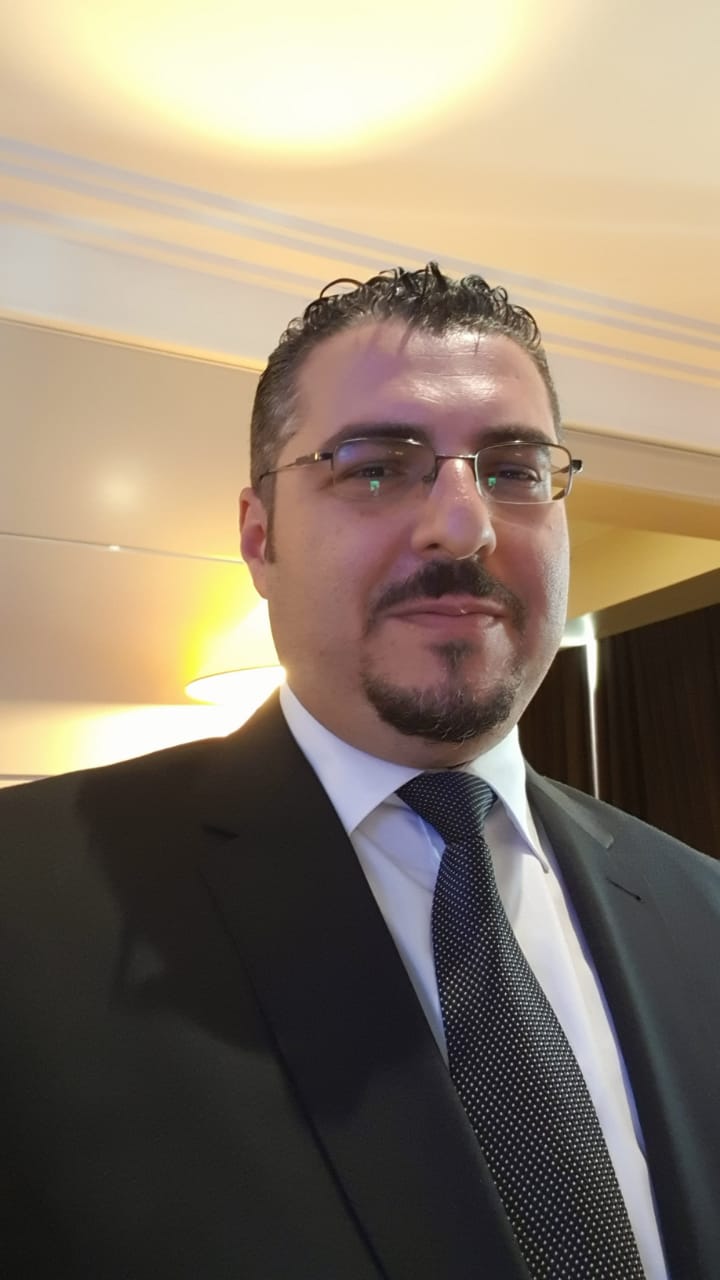 Assistant Lecturer
College of Pharmacy
Department of Pharmacology
This email address is being protected from spambots. You need JavaScript enabled to view it.
As I begin these reflections about teaching, I am reminded of one of Mark Twain's dictums, "Don't let schooling get in the way of education." I think that the goal of educating university-level students can only be achieved by presenting them with more than lectures, rote memorization tasks, and straightforward projects (i.e., traditional schooling). In other words, I must move beyond the traditional model of schooling to a point at which students can learn effectively.
When students come into university courses they are but a few steps away from their professional careers. What is true for a business is also true for its employees, to succeed an individual must learn to be faster, smarter, more creative, and be able to learn from mistakes. How can we prepare students to succeed in this competitive environment? The answer is, at least in part, to move them out of their comfort zone by presenting them with realistic problems that have undefined boundaries and solutions and that require cooperation as well as competition.
supervising stage 5 students of college of pharmacy (graduation thesis)
1.B.sc in college of pharmacy 2005 (salahaddin university )
2.M.SC in pharmacology 2009 college of medicine (HMU)
3.phD candidate in college of pharmacy (halwer medical university )
4.Assistant lectrurer since 2011.
Clinical pharmacy

Therapeutics

Pharmacy practice

Therapeutics

Clinical pharmacy

Therapeutics

Clinical pharmacy

Clinical pharmacokinetics

Clinical pharmacokinetics

Therapeutics

Therapeutics

Pharmacology

2005_2006

2005_2006

2010_2012

2012_2013

2012_2013

2013-2014

2013-2014

2014-2015

2014-2015

2014-2015

2015-2016

2015-2016

Erbil medical institution(2nd stage)

Erbil medical institution(2nd stage)

College of pharmacy(4th stage)

College of pharmacy(4th stage)

College of pharmacy(3rd stage)

College of pharmacy(4th stage)

College of pharmacy(5th stage)

College of pharmacy(4th stage)

College of pharmacy(5th stage)

College of pharmacy(5th stage)

College of pharmacy(5th stage)

College of pharmacy(5th stage)

College of pharmacy(5th stage)

College of health science

Erbil medical institution(2nd stage)

Erbil medical institution(2nd stage)

College of pharmacy(4th stage)

College of pharmacy(4th stage)

College of pharmacy(3rd stage)

College of pharmacy(4th stage)

College of pharmacy(5th stage)

College of pharmacy(4th stage)

College of pharmacy(5th stage)

College of pharmacy(5th stage)

College of pharmacy(5th stage)

College of pharmacy(5th stage)

College of pharmacy(5th stage)

College of health science