Naz Jamal Ibrahim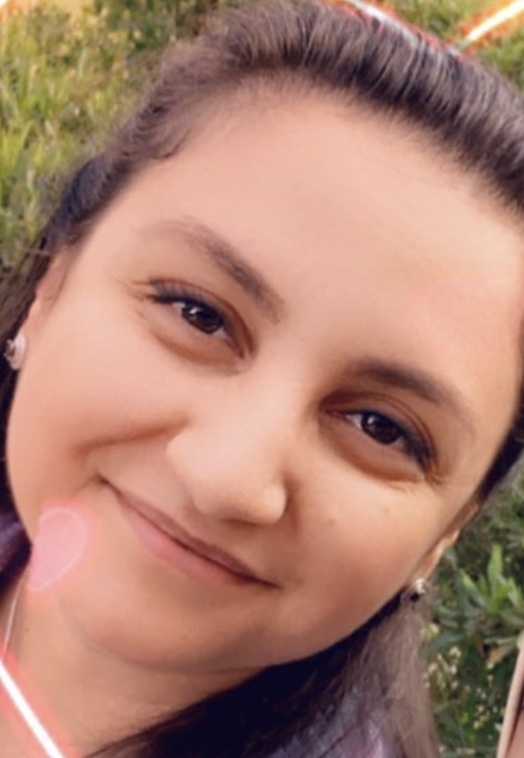 Lecturer
College of Pharmacy
Department of Phrmaceutics
This email address is being protected from spambots. You need JavaScript enabled to view it.
Has completed MSc in pharmaceutics in 2011 in the hawler medical university. The research was about bilayer drug delivery system and technology.
1- Formulation and evaluation of dosage form.
2- Nanotechnology dosage form.
3- Pharmaceutical production and related technology.
1- Chondroitin sulfate- chitosan nanoparticles for ocular delivery of bromfenac sodium: Improved permeation, retention, and penetration, Int J Pharm Investig. 2016 Apr-Jun; 6(2): 96-105,
2- Preparation and evaluation of nanoparticles for ocular delivery of diclofenac sodium.Zanco J.Medi.Sci.2019 Aug;23(2)
3-Development and Invitro evaluation of buccal effervescent tablets containing Roprinole Hydrochloride.Polytechnic Journal.2019;9(2):37-41
4- Solubility enhancement of nimodipine using mixed hydrotropic solid dispersion technique.Zanco J.Medi.Sci. 2020 Dec;24(3)
B.Sc. pharmacy/ college of pharmacy / University of salahaddin (2004)
M.Sc. pharmaceutics / college of pharmacy/ Hawler medical university (2011)
Pharmaceutical technology
pharmacokinetics.
pharmacy practice