Sazan Dakheel Saeed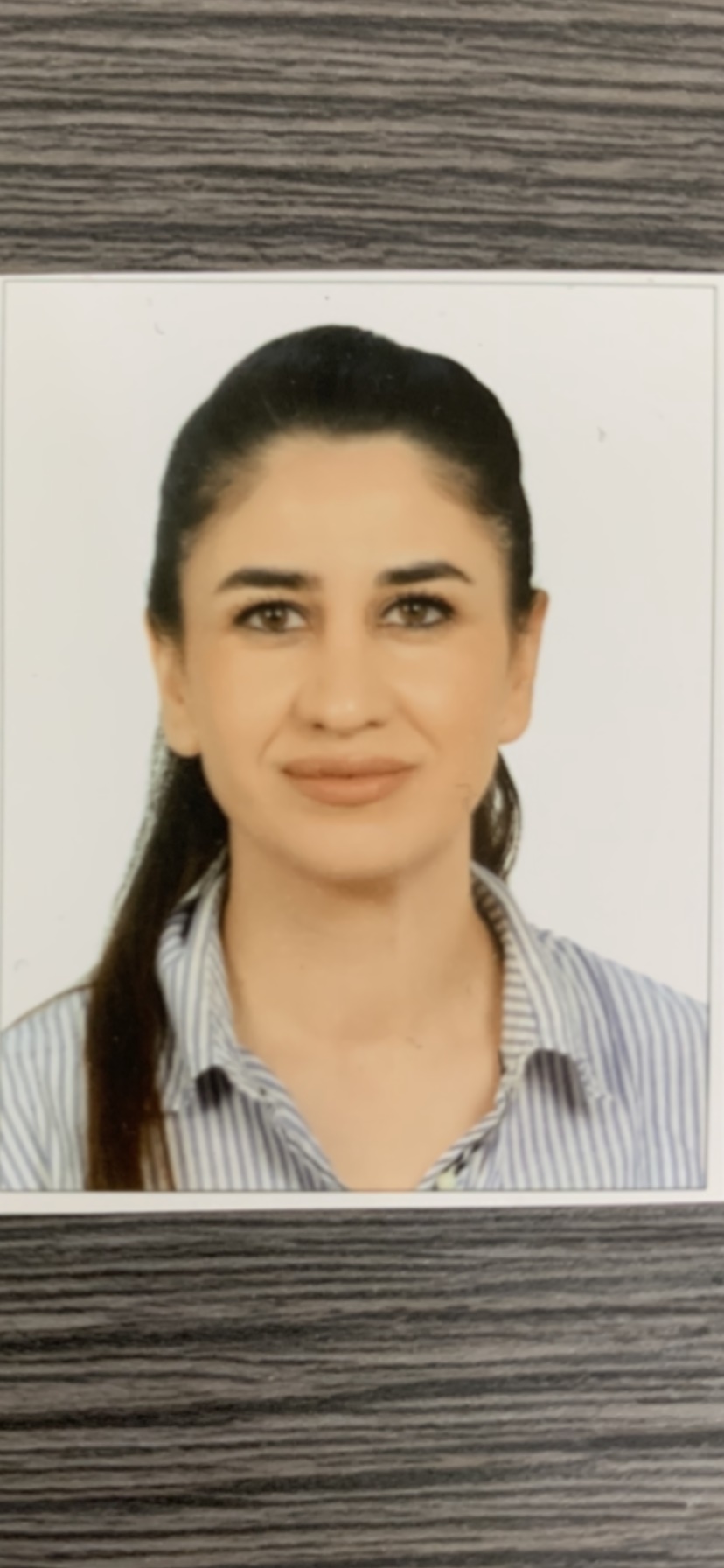 Lecturer
College of Pharmacy
Department of Pharmacology
This email address is being protected from spambots. You need JavaScript enabled to view it.
Sazan Dakheel Saeed has MSc. degree in Pharmacology and PhD in Toxicolog at college of Pharmacy/Hawler Medical University. She is a lecturer in college of Pharmacy/Hawler medical University, Erbil, Iraq. She teaches Clinical Toxicology Theory (fifth stage), General Toxicology Theory (fourth stage) and Drug informatic (third stage). She has 5 publications.
1.Comparative study between Metformin, Glibenclamide and their combination in newly diagnosed diabetic (type II) patients in Hawler City.
2. Low Doses of Acetaminophen Prolonged Prothrombin Time and Increased International Normalized Ratio in Patients Receiving Long-Term Therapy.
3. Effects of metabolic syndromes on prostate specific antigen level, prostate volume and international prostate symptom scores in patients diagnosed with benign prostatic hyperplasia in Erbil/kurdistan.
4. Assessment of serum selenium binding protein-1 level in patients with chronic kidney disease: its relation to the renal function and the associated risk factors
5.Recovery of serum metallothionein level after hemodialysis in patients with end stage renal failure
-B.Sc. in Pharmacy/College of Pharmacy/Salahaddin University/Iraq 2003-2004
-M.Sc. degree in Pharmacology/College of Pharmacy/Hawler Medical University 2010
-PhD in Toxicology/College of Pharmacy/Hawler Medical University 2020