Tara abdulrahman abdullah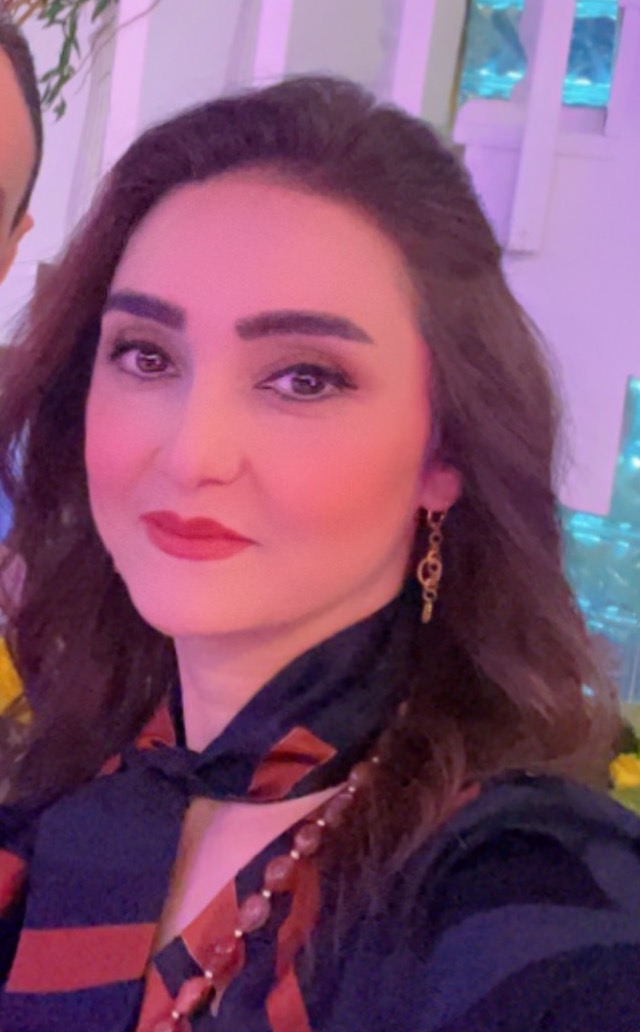 Lecturer
College of Pharmacy
Department of Phrmaceutics
This email address is being protected from spambots. You need JavaScript enabled to view it.
Tara A.Abdulla has a M.Sc. degree in Drug Discovery and Development in pharmaceutical science at Hawler medical university, and B.Sc. in Pharmacy from Hawler Medical university. She teaches Pharmaceutical technology for pharmacy students
1. Formulation and evaluation of dosage forms
2. Advance and new technologies applied in controlled drug delivery.
3.modernizing pharmaceutical manufacturing to improve drug quality.
4.pharmaceutical production and related technology.
1. Development of stable formulation and quality control studies of diclofenac sodium ophthalmic drop, Arab J. of pharmaceutical sciences, Vol. 3 – 2009
2. Chondroitin sulfate-chitosan nanoparticles for ocular delivery of bromfenac sodium: Improved permeation,retention, and penetration, Int J Pharm Investig. 2016 Apr-Jun; 6(2): 96–105.
1-pharmaceutical technology third stage ( both theoretical and practical lecturer)
2-pharmacy practice
3- pharmaceutical calculation first stage (both theoretical and practical lecturer)