Rawand Ahmed Mahmood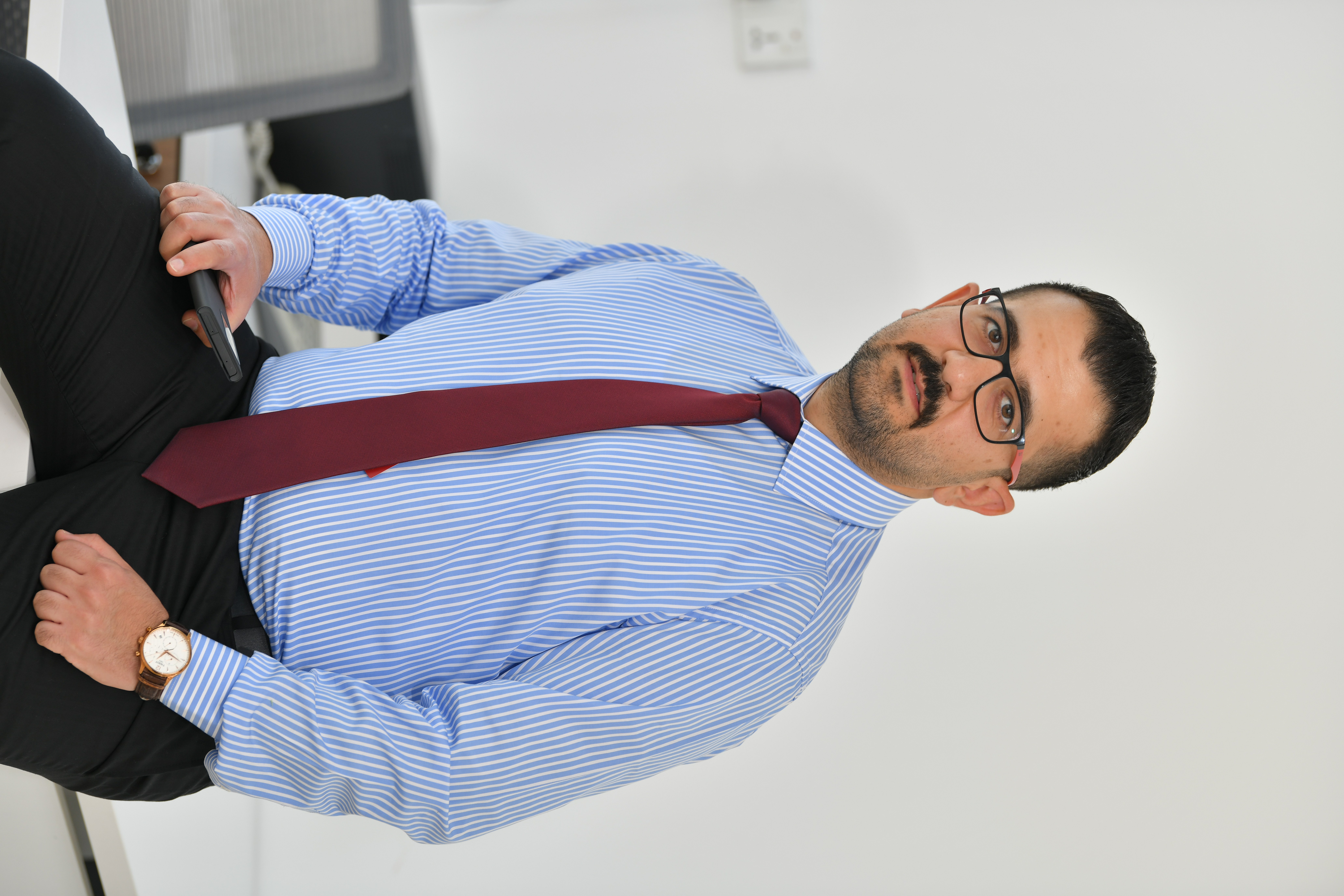 Assistant Lecturer
College of Dentistry
Department of Pedodontics, Orthodontics and Preventive Dentistry (POP)
This email address is being protected from spambots. You need JavaScript enabled to view it.
Rawand Ahmed Mahmood got his bachelor of dental surgery degree (BDS) from College of Dentistry, Hawler Medical University (2009-2010). He designated at ministry of health (KRG) and appointed as a rotator dentist for one year.
then he shifted his service to ministry of higher education (KRG) and started as a junior at conservative department from the college that he gratuated from it. One year later (2012) he started his master degree in clinical orthodontics and awarded MSc (Orhodontics) by september 2015. He is an assistant lecturer at P.O.P department from November 2015 and till now.
His research interest is in the field of Orthodontics and Dentofacial Orthopaedics.
September 2015, MSc in Clinical Orthodontics from University of Mosul, College of Dentistry, Mosul, Iraq.
June 2010, Bachelor of Dental Surgery (BDS) from Hawler Medical University, College of Dentistry, Erbil, Iraq.
He is participating in different scientific committees at college level from 2015 and till now.