HOZAN WRYA AZEEZ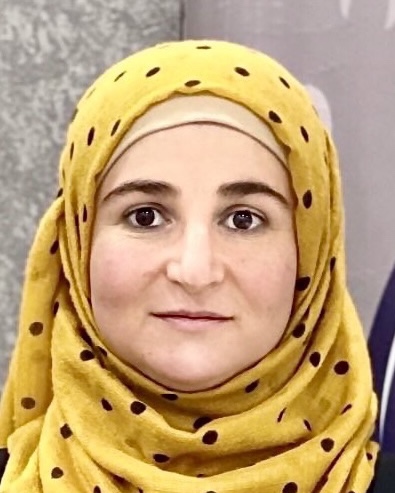 Lecturer
College of Dentistry
Department of Periodontology
This email address is being protected from spambots. You need JavaScript enabled to view it.
Hozan W Azeez has MSc degree in Periodontic department at Hawler Medical University College of Dentistry. She is lecturer of Periodontic department at College of Dentistry. She had three puplished research.
Hozan W Azeez had three puplished researh.
puplished Research
Effect of non Surgical Periodontal Therapy on Salivary Interleukin 8 in Chronic Periodontitis Patients.
Effect of Scaling and Root Planing on Salivary Alkaline Phosphatase, and Acid Phosphatase in Patients with Chronic Periodontitis"
impact of treatment on total WBC count in chronic periodontitis patientd
May 2014 MSc Periodontic department Hawler Medical University
June 2019 lecturer periodonic department Hawler Medical University
Thesis: Effect of Treatment on Serum, Saliva Melatonin and Interleukin 6 in Chronic Periodontitis Patients
Teaching
Periodontology, Hawler Medical University, College of Dentistry