Ahmed Hasan Ahmed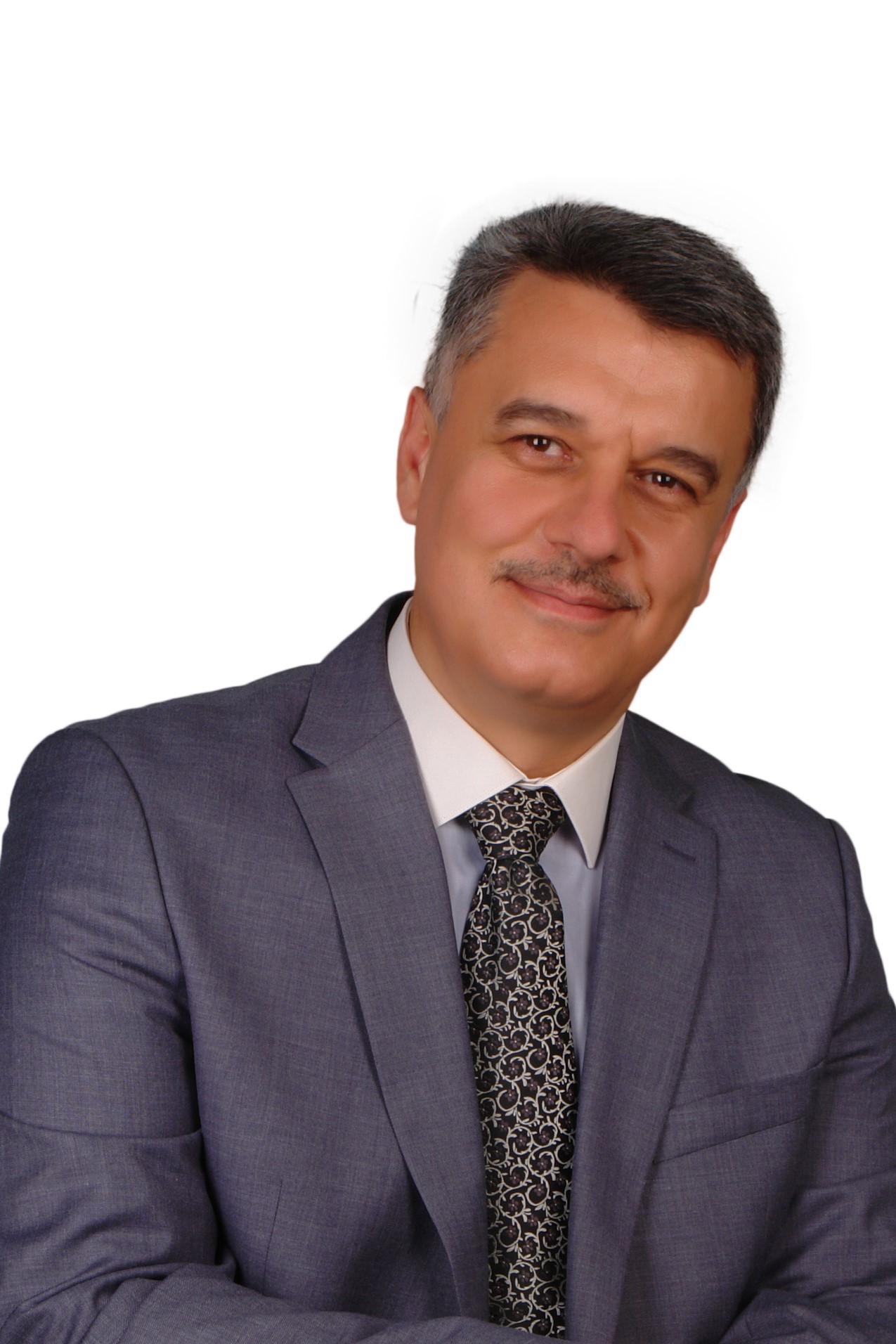 Lecturer
College of Dentistry
Department of Basic Sciences
This email address is being protected from spambots. You need JavaScript enabled to view it.
Ahmed H. Ahmed has been teaching in Dentisrty College since 2008. He has PhD in Cellular and cardiovascular toxicology. He teaches clinical oral physiology, medical physiology in the college. He currently works in teamwork researches in human and animal models in metabolic syndrome, toxicology, cardiovascular dysfunctions.
The research trend lines include:
Urotensin-II, EDRF, EDHF, H2S and NO signaling, potassium and calcium channels in VSMCs, hemodynamic and renal, cardiovascular hormones and cellular messenger systems, murcury toxicity.
B.Sc. in Biology-College of Science-Salahaddin University
M.Sc. in Biology-College of Science-Salahaddin University
Ph.D. in Cell physiology-College of Science-Salahaddin University
Researches in:
Isolated smooth muscles
Cardiovascular toxicity
Mercury toxicity
Invasive and non-invasive BP techniques
Plant extract antioxidant capacity
Endothelial Vasomotor agents
Potassium channels signaling
Calcium channels signaling
Second messenger systems