Intesar Saadallah Toma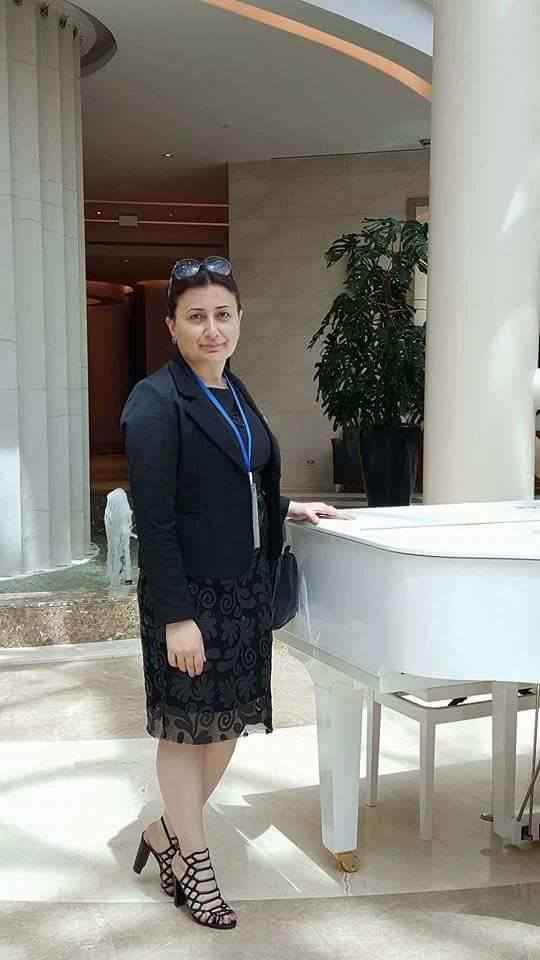 Lecturer
College of Dentistry
Department of Conservative Dentistry
This email address is being protected from spambots. You need JavaScript enabled to view it.
1. Coronal sealing ability of diffrent sealersof teeth obturated with two diffrent obturated techniques.
2. The effect of duration of finishing and polishing on the surface roughness of two composite resins.
3. The effect of two finishing and polishing systems on the surface roughness of two types of composite resins.
4. New technique of coronal leakage evaluation by human saliva pentration in obturated root canals with diffrent materials (In Vitro Study).
5. Effect of glass ionomer cement on the microhardness of artificially deminerlized dentin " In vitro Study"
6. comparative Evaluation Of A New Endodontic Irrigation Solution - Apple Vingar, Ginger Oil And Sodium Hypochlorite To Remove The Smear Layer By Scanning Electron Microscope Study
MSc in Conservative Dentistry