Abdulsatar Kamil Faeq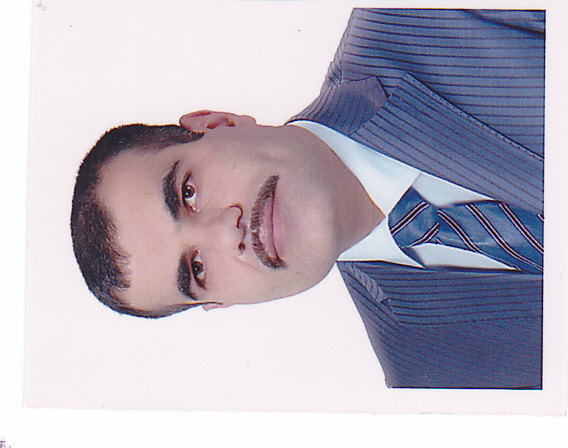 Assistant Professor
College of Medicine
Department of Medicine
This email address is being protected from spambots. You need JavaScript enabled to view it.
Assistant professor in College of Medicine, Hawler Medical University
Consultant Interventional Cardiologist
Head of Department of CCU in Hawler Teaching Hospital
The modulator of fourth-stage Medicine in the College of Medicine
Member of the Promotion Committee in the College of Medicine
Member of the Certificates equation Committee in the College of Medicine
1-Effects of body mass index in the left ventricular function and structure among a sample of apparently healthy adult in Erbil city Iraq.
2- Assessment of the effects of antihypertensive drugs in patients suffering from hypertension in Kurdistan,.
3- The value of P-pulmonale as an electrocardiographic criterion for the detection of right atrial dilatation.
4- The effect of different lipoproteins on the severity of coronary atherosclerosis and the relation between them in patients in Kurdistan.
5- The Incidence of dysrhythmias among patients hospitalized with COVID-19.
M.B.Ch.B from University of Salahaddin.
Master degree in internal medicine from University of Salahaddin.
MRCP(UK) Colligate member from Royal College of Physician of United Kingdom (London).
High diploma in interventional cardiology from Hawler Medical University