Savan Saeed Shengola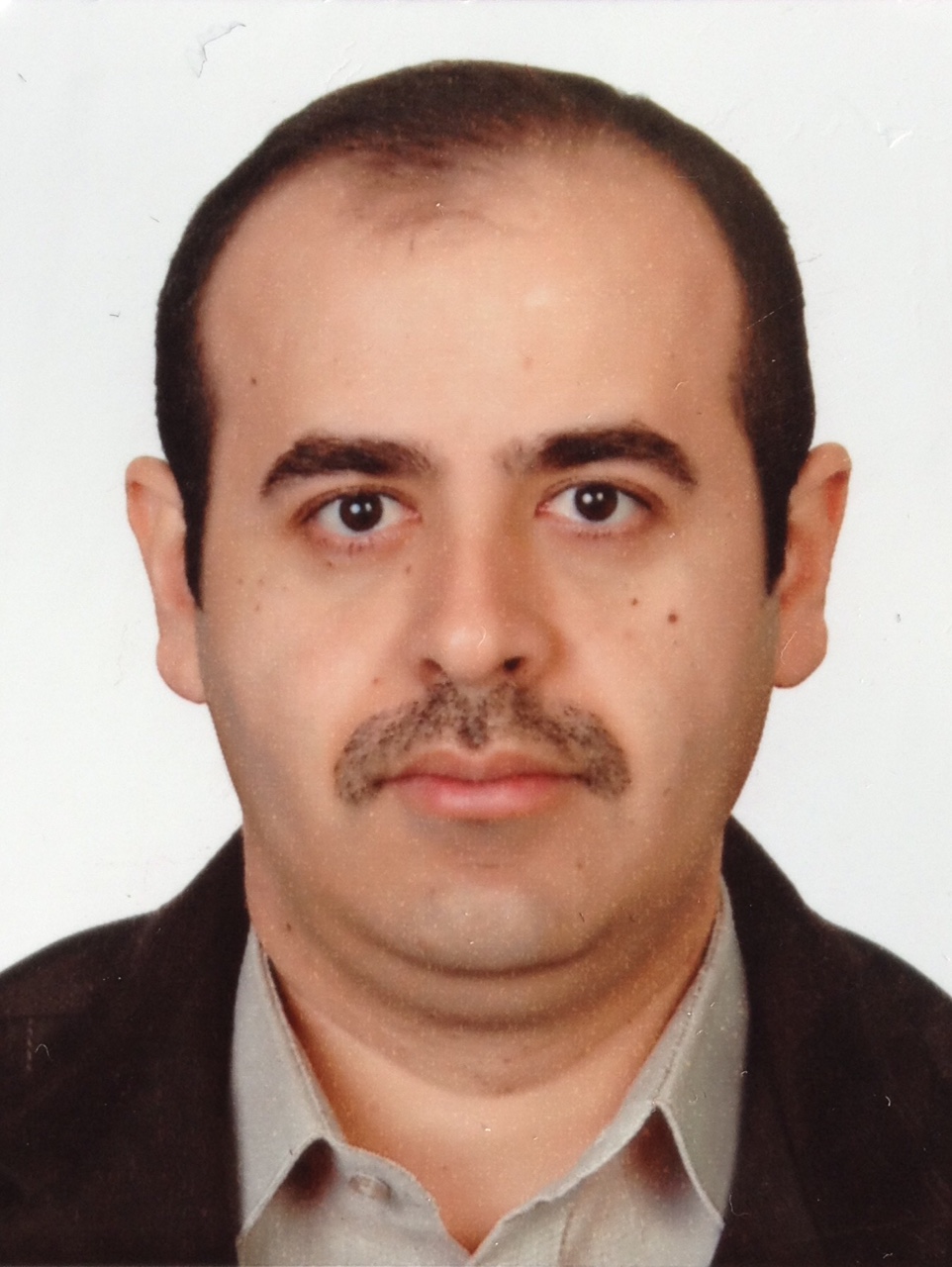 Lecturer
College of Medicine
Department of Basic Sciences
This email address is being protected from spambots. You need JavaScript enabled to view it.
Dr. Savan Saeed Azeez Shengola, a graduate of the college of medicine, Hawler Medical University. He got a board degree in pathology from the Kurdistan Board for medical specialities. He is a lecturer of pathology in Hawler Medical University, College of Medicine. He teaches undergraduate and post-graduate courses in histopathology and dermatopatholgy.
Primary school in Hamurabi primary school, Erbil, Ainkawa.
Elementary school in Ainkawa elementary school
College in College of medicine at Hawler Medical University
Board of Pathology at Kurdistan Board for medical specialties.
Member of the college website development.
Member of the college moodle committee.
Member of student assessment quality assurance.
Member of the college self assessment study committee.
Co-ordinator of IBS2 module for the second stage pregraduate students