RAWAND MUSHEER HAWEIZY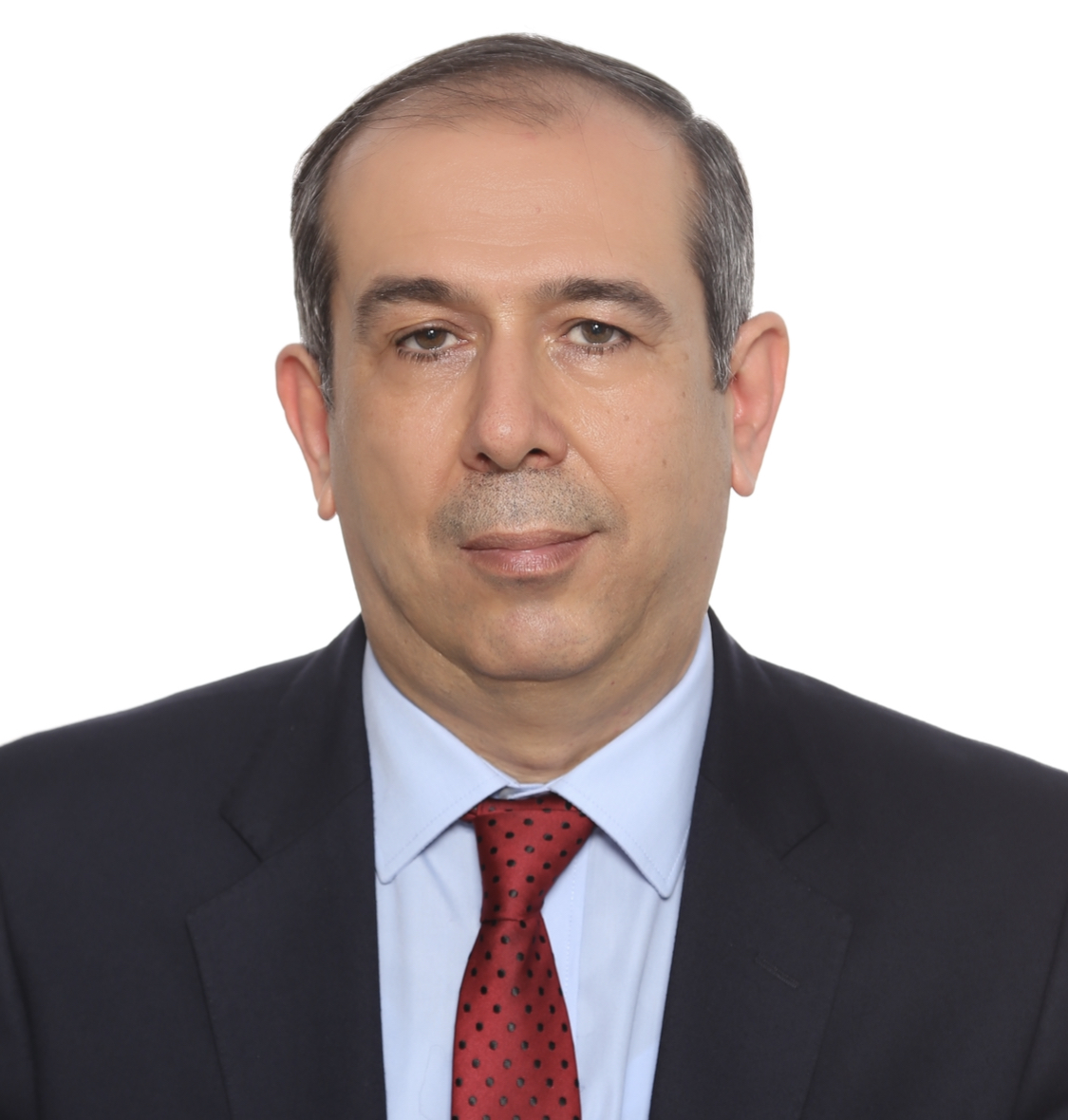 Assistant Professor
College of Medicine
Department of Surgery
This email address is being protected from spambots. You need JavaScript enabled to view it.
Consultant General Surgeon in EMC-Hospital since 01/03/2004 and perminant teaching staff of medical college in hawler medical university since 2009.
Graduated from medical college of Salahaddin University 1993.
Got Master degree in General Surgery from Salahaddin University/College of Medicine 2002.
Got Intercollegiate Membership from Royal College of Surgeons in Ireland (MRCS)-2008 and Membership from Royal College of Physicians and Surgeons in Glasgow (MRCPSG)-UK-2016.
Got Fellowship from Royal College of Surgeons(FRCS)-Glasgow-2020
Director-EMC-hospital/Erbil concerning War Trauama and General surgery
Assisstant Professor in General surgery-2019
1.Ali SS,Haweizy RM,Khuder SA, "Assessment of the Knowledge of Paraplegic Persons Regarding Self-Care Activity",ZANKO,2015
2.FRM,Shabila NP,Al-Hadithi TS,Al-Tawil NG,"EPIDEMIOLOGY OF BURN INJURY IN ERBIL GOVERNMENT:A HOSPITAL-BASED STUDY",JABHS,2010
3.N Shabila,R Faidulla,"A Four-year review of Burn injuries in emergency Management Centre in Erbil,Iraqi Kurdistan",ZANKO,2012
4.RM Haweizy,"Analysis of inguinoscrotal swelling in Rezgari Teaching Hospital",University of Salahaddin,2002
5.Maximilian P. Nerlander, Rawand Musheer Haweizy, Moayad Abdullah Wahab, Andreas Alga & Johan von Schreeb"Epidemiology of Trauma Patients from Mosul Offensive , 2016-2017:Results from a Dedicated Trauma center in Erbil, Iraqi Kurdistan"World J Surg (2019) 43 : 368-373 ,https//doi.org/10 . 1007/s00268-018-4817-1
MBChB (1993)-Salahadin University
Master Degree (Higher Diploma) in General surgery 2002-Salahadin University
Intercollegiate Member Royal College of Surgeons -Ireland 2008
Member Royal College of Physicians and Surgeons-Glasgow-2016
Member of the Internationa Society of Surgeons/ISS-2018
Fellow Royal College of Surgeons(Glasgow-UK)-2020
Fellow American College of Surgeons(USA)-2022