ILHAM KHALID IBRAHIM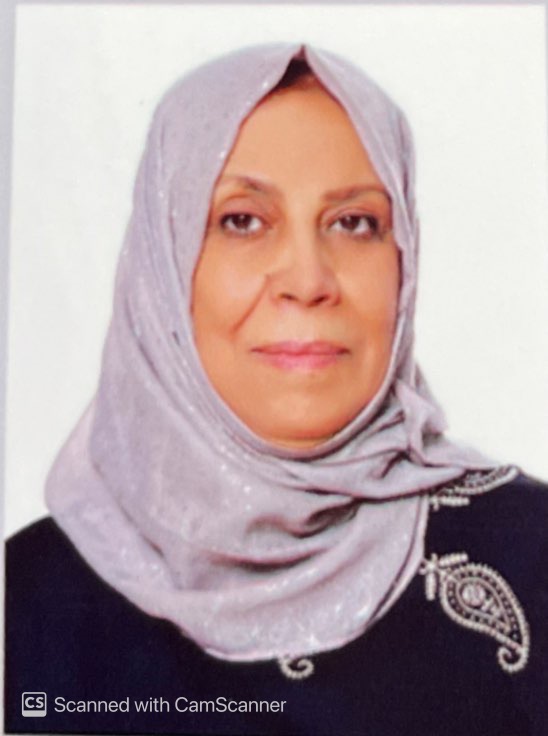 Assistant Professor
College of Medicine
Department of Basic Sciences
This email address is being protected from spambots. You need JavaScript enabled to view it.
Currenly I am a Leacture in the Hawler medical University/college of Medicine in the Department of Biophysic since January 2007.
I get my Master degree(M.sc) in 2011 in Biophysic. The published research of my master degree under the title of (The effect of gender on range of motion(ROM)for knee joint)
My PhD in Radiation Protection in2017 under the Title(Estimating Effective Dose and Cancer risks to patients undergoing Flooroscopy using Monte Carli Simulatio (PCXMC 2.0).
M.Sc. in medical physics 2011
PhD in medical physic and radiation protection 2017