Kawa Muhamedamin Hasan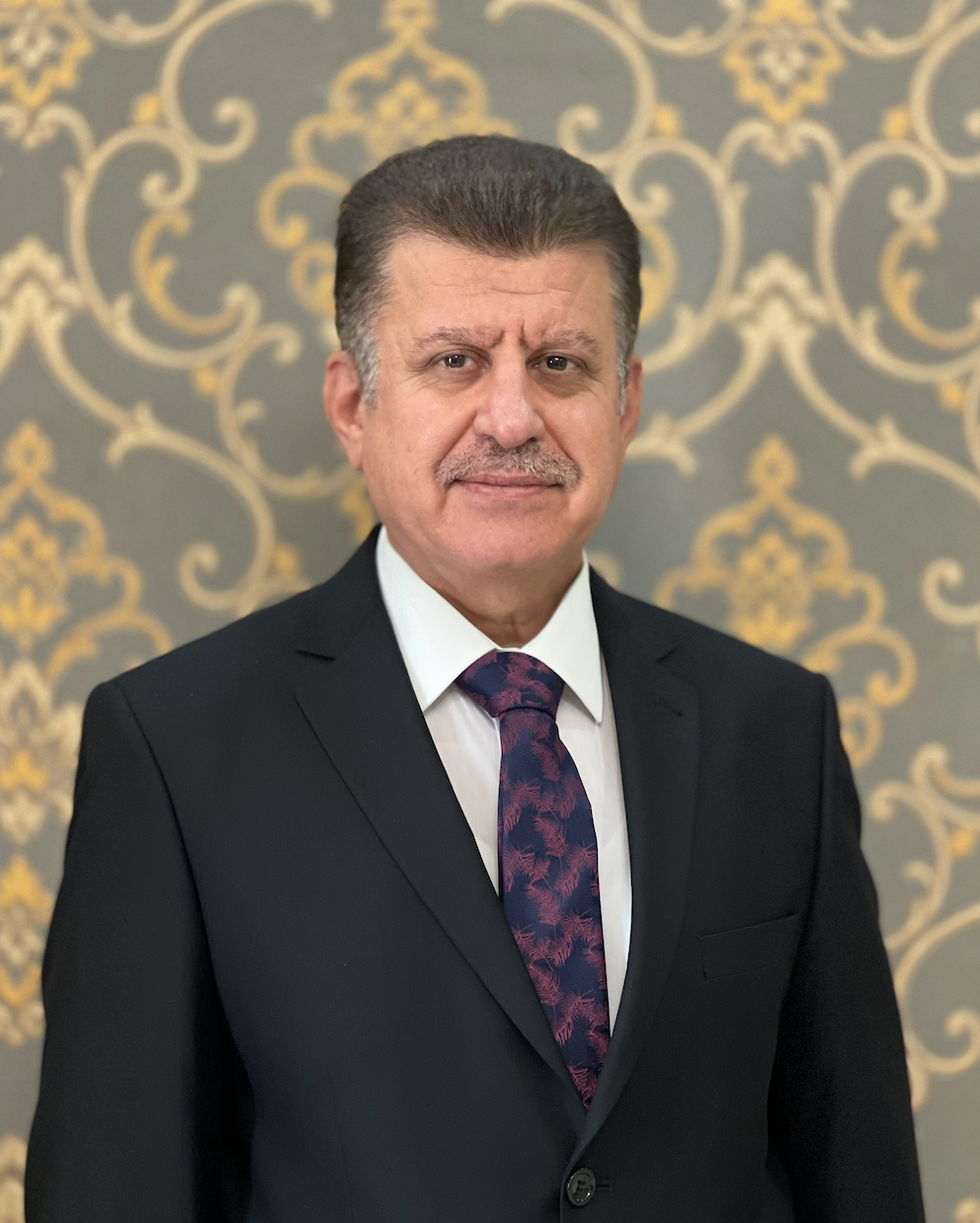 Assistant Professor
College of Medicine
Department of Medicine
This email address is being protected from spambots. You need JavaScript enabled to view it.
My under graduation MBChB degree (1985-1991) was from college of medicine - Mousl university, two years (1991-1993) a junior doctors in major branches (medicine, surgery, pediatrics, obstetrics & gynecology, coronary care unit and emergency units), one year (1994) as general practioner in Soran and Pirmam, at 1995 worked as a senior house officer of internal medicine, then 2 years (1995-1997) as a postgraduate student of internal medicine (Master of Internal Medicine MIM), from 1998-2000 worked as a specialist physician in Rizgary teaching hospital and worked as a deputy of manager as well, at July 2000 joined college of medicine- Salahaddin University as an assistant lecturer in department of medicine and I was determinant of department of medicine from 2003-2005, from 2004-2008 I worked as a PhD student in clinical hematology "subspecialty" at Nanakali hospital for blood diseases, at 2009 I became a lecturer, at 2015 promoted to assistant professor of medicine and clinical hematology, from 2015 till now I am the director of Erbil center of clinical hematology at Kurdistan board for medical specialties, at 2017 obtained fellowship of royal college for physician and surgeon of Glasgow (FRCP). Since 2010 I supervised 7 postgraduate students in (MSc, High Diploma, Arab and Kurdistn Board).
Clinical Aspects, Immunophenotypic Characterization and Survival Rate of Chronic Lymphocytic Leukemia Patients in Erbil City –Iraq
1. The frequency of disseminated intravascular coagulopathy in newly diagnosed adult patients with haematological malignancies attending Nanakaly Hospital in Erbil
2. Cutaneous manifestation among patients with beta thalassemia major
3. Prevalence of Iron Deficiency among Patients with Chronic Heart Failure attending Rizgary and Hawler Teaching Hospital in Erbil City
4. prevalence of pulmonary hypertension among beta thalassemia major patients
5. Clinicopathological and Immunohistochemical Evaluation of Hodgkin Lymphoma Patients and Their Outcome in Erbil city-Iraq.
6. Prevalence of B12 deficiency among patients with type 2 diabetes mellitus using metformin in Slemani governorate /Kurdistan region of Iraq.
7. Immune thrombocytopenia a Clinicopathological assessment
https://scholar.google.com/citations?user=xoYSdi4AAAAJ&hl=en
1. Beta Thalassemia Mutations Among Transfusion-Dependent Thalassemia Major Patients In Northern Iraq
2. The frequency of disseminated intravascular coagulopathy in newly diagnosed adult patients with haematological malignancies attending Nanakaly Hospital in Erbil
3. Yellow nail syndrome a case report
4. Cutaneous manifestation among patients with beta thalassemia major
5. Incidence of iron deficiency among patients with beta thalassemia minor
6. Prevalence of Iron Deficiency among Patients with Chronic Heart Failure attending Rizgary and Hawler Teaching Hospital in Erbil City
7. Evaluation of chronic myeloid leukemia patients and their molecular responses to tyrosine kinase inhibitors in Erbil city, Iraq
1. MBChB 1985-1991; College of Medicine- Mousl University
MIM (Master Internal Medicine) 1996-1998; College of Medicine- Salahaddin University
PhD Clinical Hematology 2005-2008; College of Medicine- Hawler Medical University
FRCP 2017; Galsgow- UK
Participitating in scientific conferences