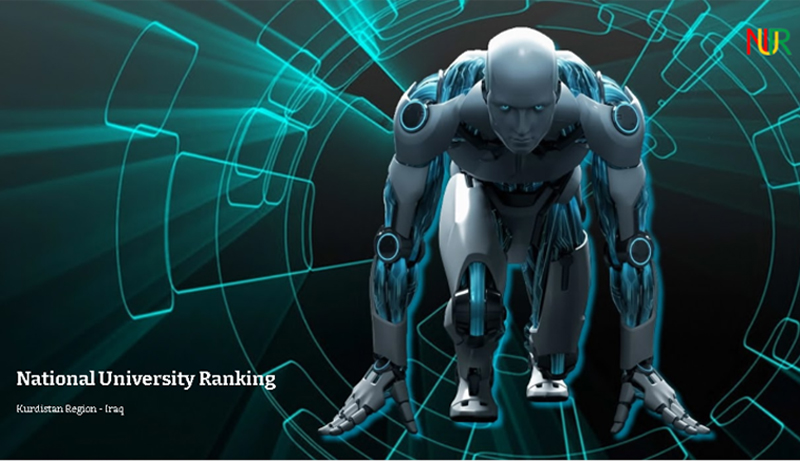 According to the official announcement of the National University Ranking in Kurdistan Region 2019, Hawler Medical University is ranked 3rd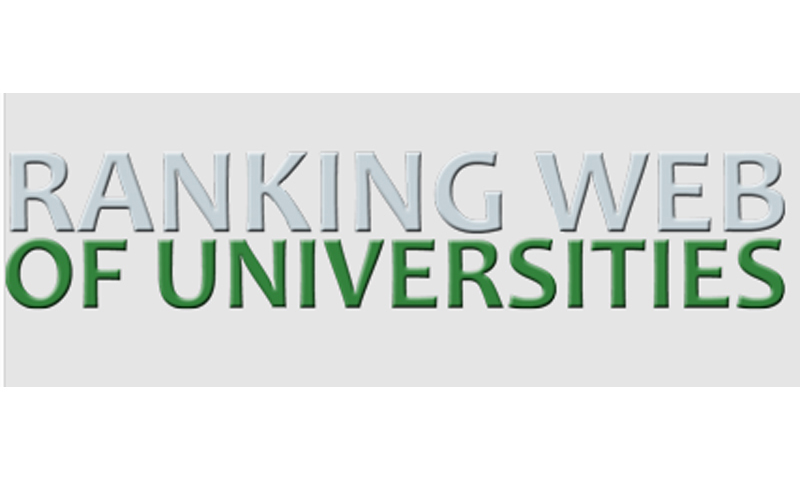 According to the latest edition of Webometrics ranking which was released on 28 January 2020, Hawler Medical University is ranked 3rd
On 9 January 2020, the Ministry of Higher Education and Scientific Research announced the results of the national university ranking (NUR-KRG) for the study years 2018-2019.
Hawler Medical University is ranked third among the universities of Kurdistan Region of Iraq in the Webometrics ranking July 2020 edition.
In collaboration with Erbil Directorate of Education, the College of Nursing of Hawler Medical University
For the purpose of raising job health and safety awareness among the staff, and in cooperation with the Incorporeal Guidance Directorate of the Ministry of Interior of Kurdistan Regional Government,
The Directorate of Health and Safety at Hawler Medical University conducted a training course about Health and Safety Management for the health and safety staff at the different colleges in addition to a number of faculty staff.
Hawler Medical University in collaboration with the Directorate of Moral Guidance at the Ministry of Interior