Library 
Introduction
The College Library serves as an academic library. Our collection of materials supports the needs of the students, professional development of teachers and staff.The College library provides adequate and well-balanced collections in a variety of formats that support the Vision and Mission as well as the objectives of the institution.
The College of Nursing Library is located in the ground floor of the college. The materials housed in the library reflect the liberal arts philosophy of the college. Students, faculty and staff are welcome to use the library. It is designed to provide students, staff and faculty with publications and audio-visual materials needed for study and research purpose.
Library materials that are available for checkout include books, audiobooks on CD, magazines and DVDs.
Library Services
Provide timely access to library resources in support to the academic programs envisioned for the College of Nursing.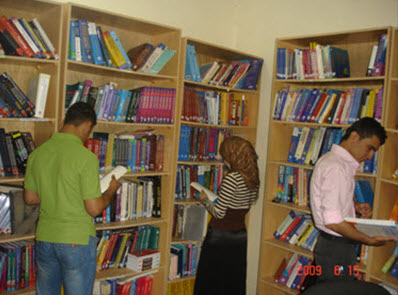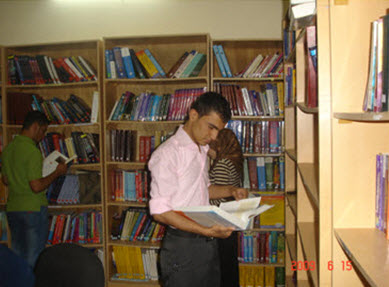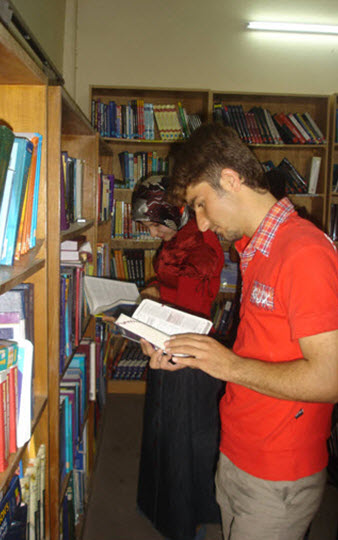 Total number of books in the beginning of the academic year 2011-2012 is 3040. Total number of Thesis is 407. Total number of Dictionaries is 110.