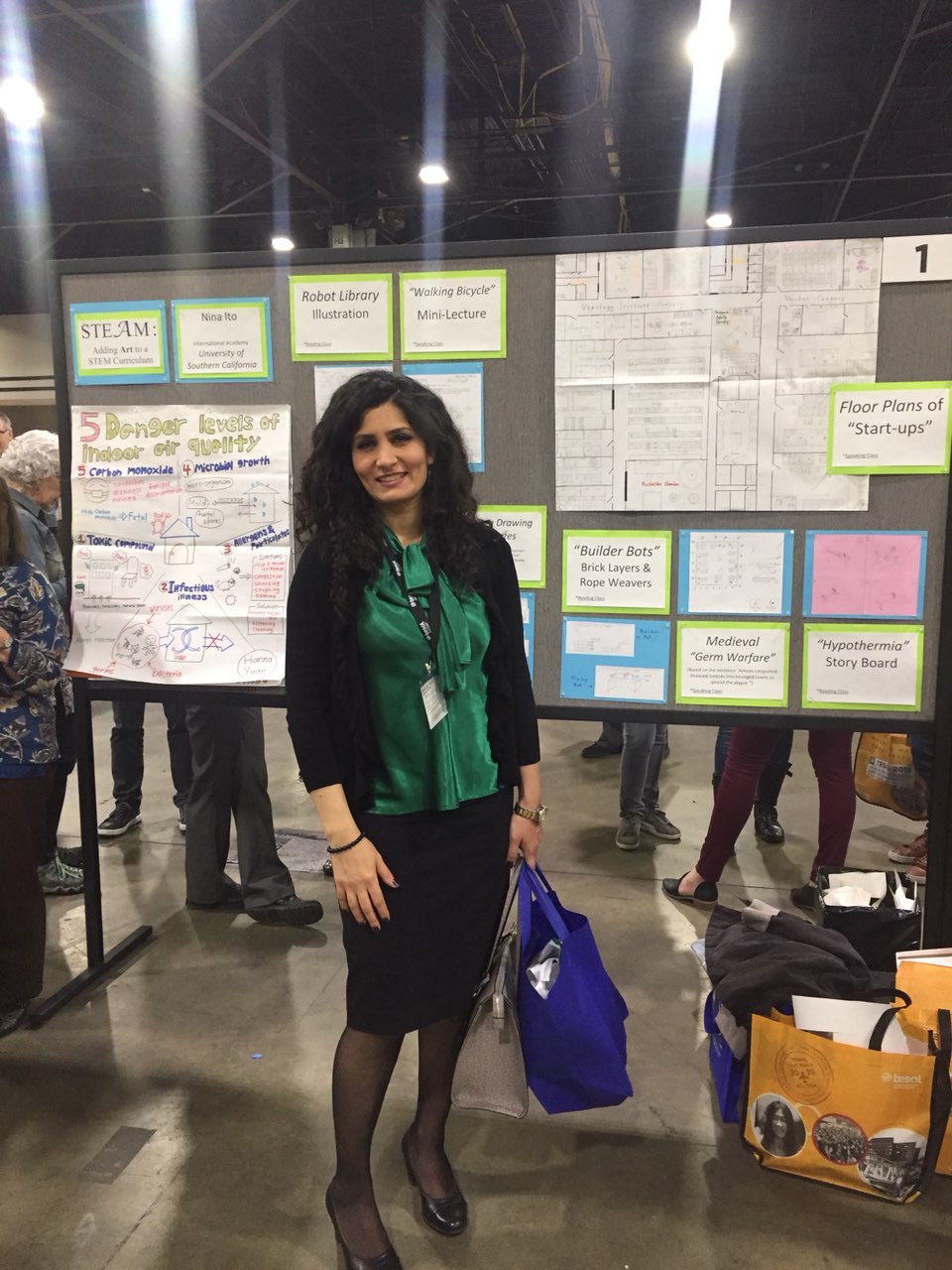 Mrs.Amani Layth Hameed who works as lectures assistant at Hawler Medical University,College of Health Sciences, Clinical Biochemistry Department was nominated by the US Embassy to attend the TESOL convention in Atlanta Georgia/ USA.
TESOL 2019 International Convention & English Language Expo
The annual TESOL convention offers English language teaching professionals and scholars from around the globe the premier opportunity for professional development. Educators and scholars from more than 100 countries exchange ideas and practices, explore a wide range of topics and current trends, expand their professional networks, engage in mentoring on research and other projects, review the latest professional publications and resources, and learn about advocacy efforts in their community and around the world.
Last modified on
Wednesday, 22 April 2020 01:08