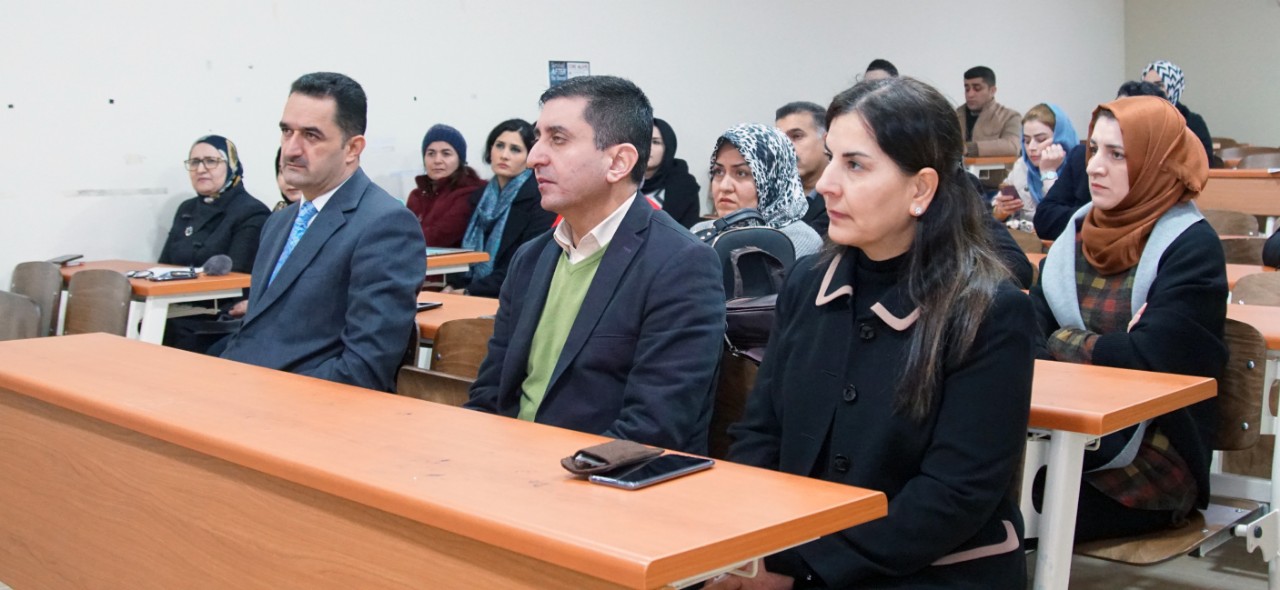 Training Course about Self-Protection from natural and unnatural disasters.
Summary description:  To raise awareness on safety against common hazards, to minimize the damages of properties and to save more lives in emergency situations.  
Objectives: Prepare the attendees to provide back up to emergency services, Train the attendees on how to evaluate a building and how to operate fire extinguisher in case of an emergency & to provide survival strategies of earthquakes and other common disasters.
Type of activity: Training Course
Presenter(s): Msc Haval , Miss Chnar , and Rebwar Abd-almajid.
Affiliation: College of Health sciences /Hawler Medical University.
Audience: Faculty members of college of Health Sciences at Hawler Medical University.
No. of Audience: 39
Venue: College of Health Sciences at Hall Number (2). 
Day(s): Sunday, Monday, and Tuesday for three weeks in a row.    
Date: 27th January – 16th February 2019. (3 weeks)
Time: 9:30am to 12:30pm.
To view the training program: