First meeting of new dean College of Health Sciences with students of Medical Microbiologist department for discussion on teaching problems.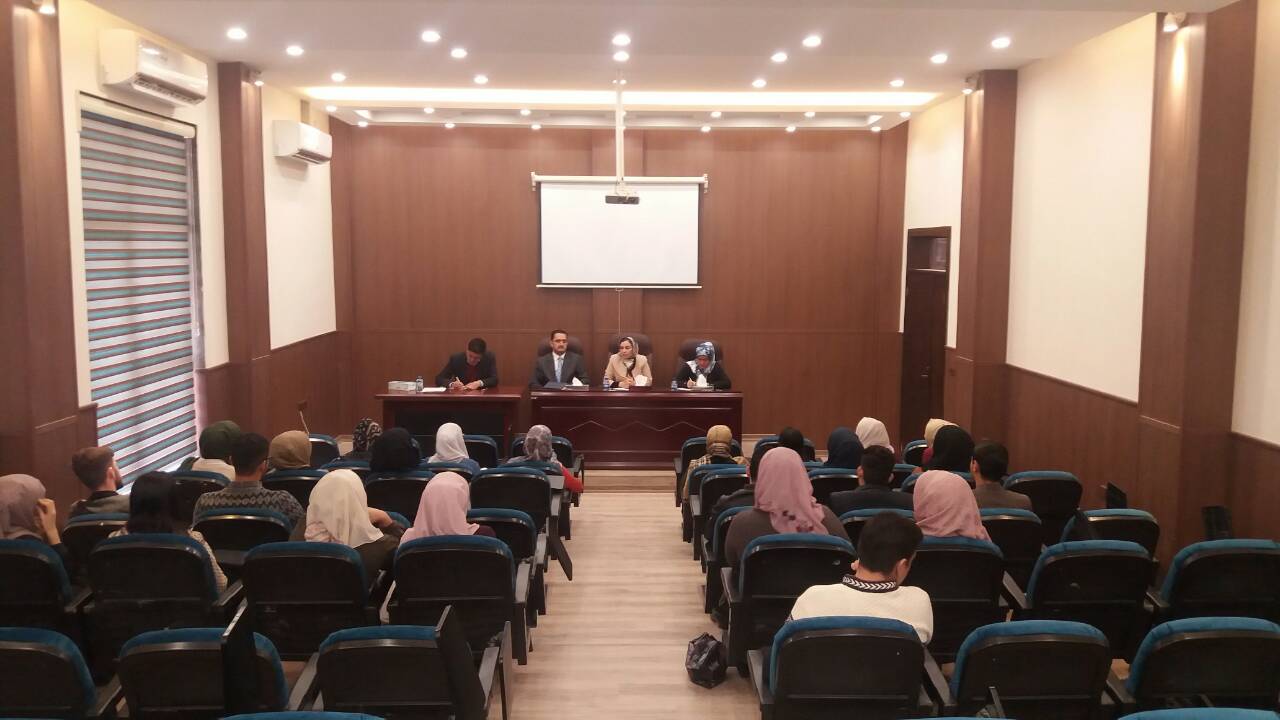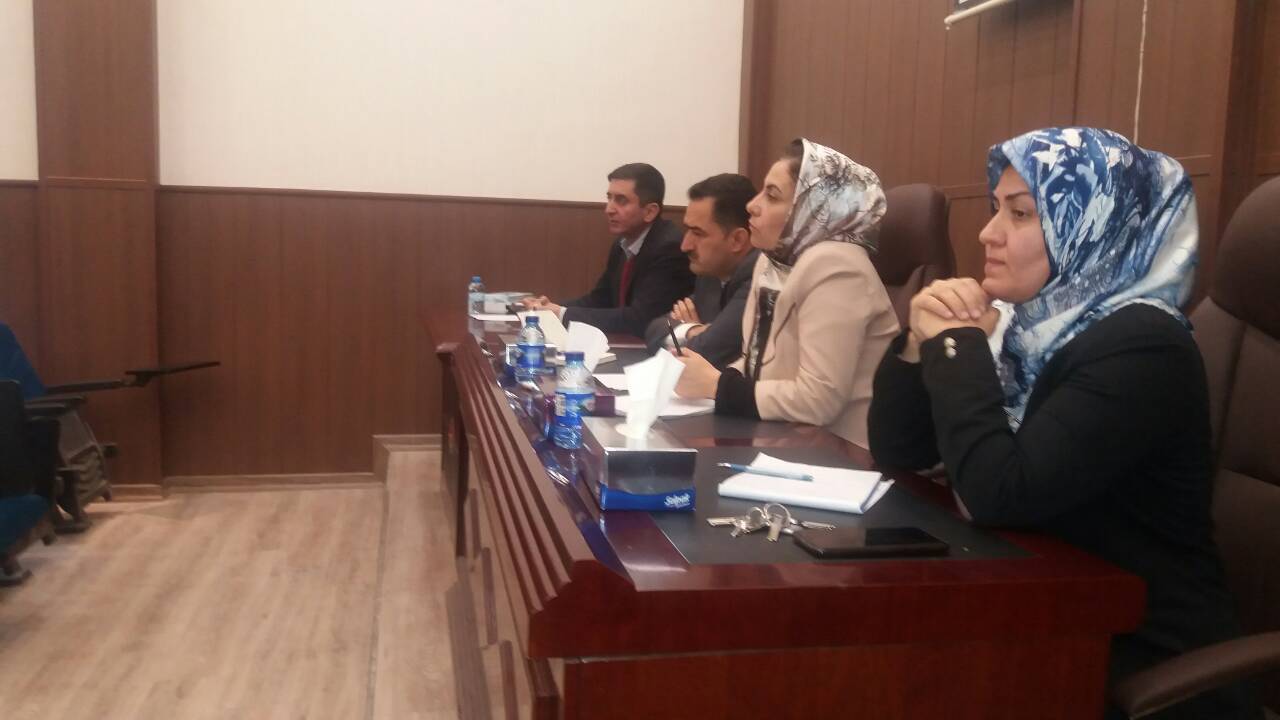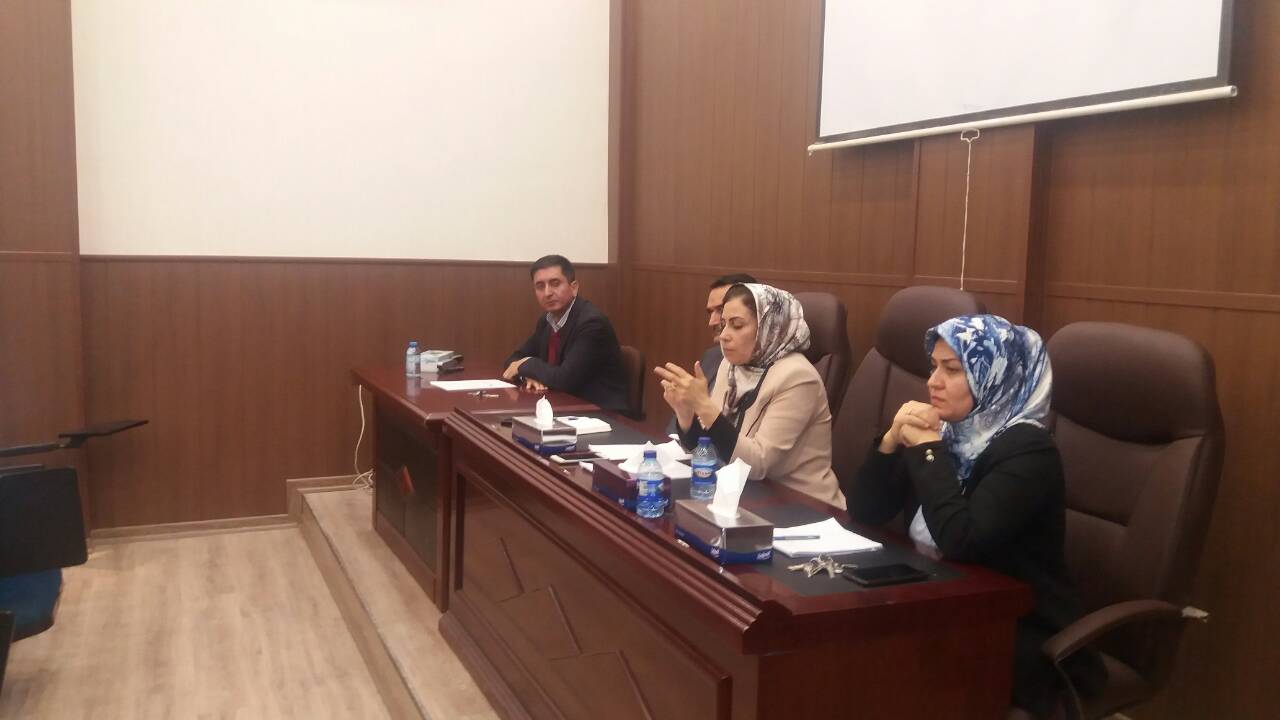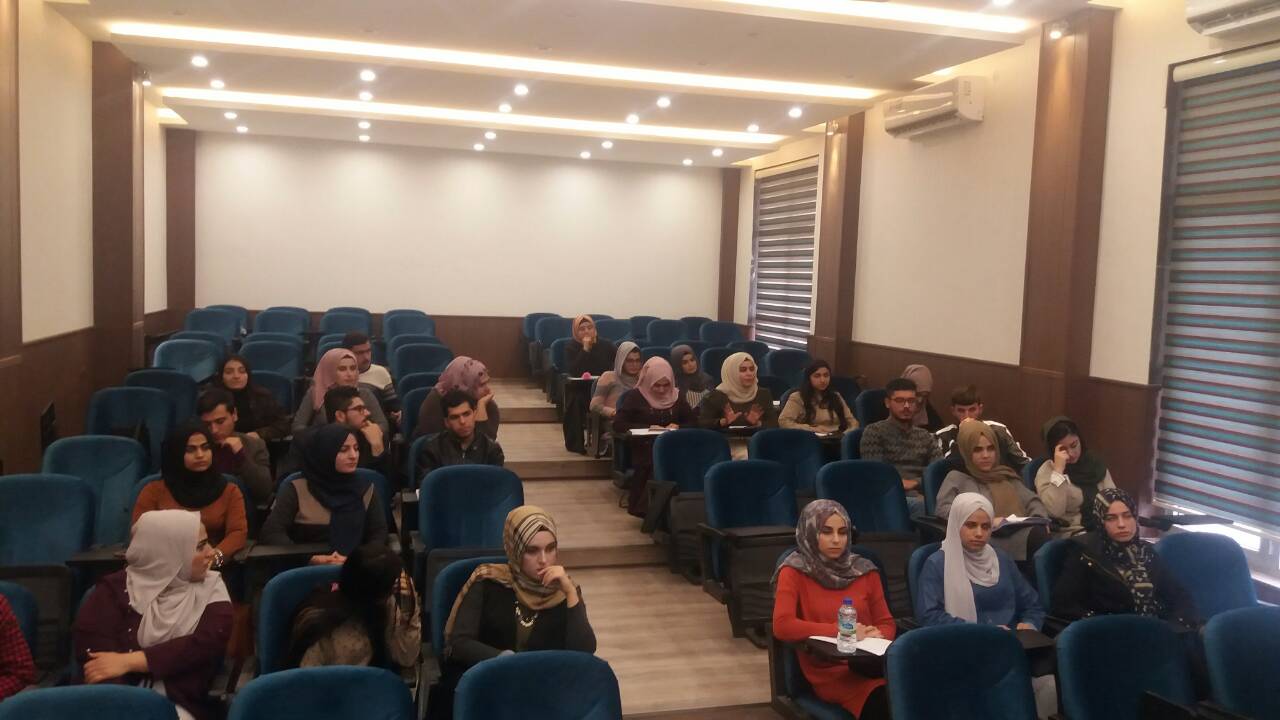 Last modified on
Sunday, 16 December 2018 12:54
1 comment
My coder is trying to persuade me to move to .net
from PHP. I have always disliked the idea because of the
expenses. But he's tryiong none the less. I've been using Movable-type on several
websites for about a year and am worried about switching to another platform.
I have heard fantastic things about blogengine.net.

Is there a way I can transfer all my wordpress posts into it?
Any kind of help would be really appreciated!
Leave a comment